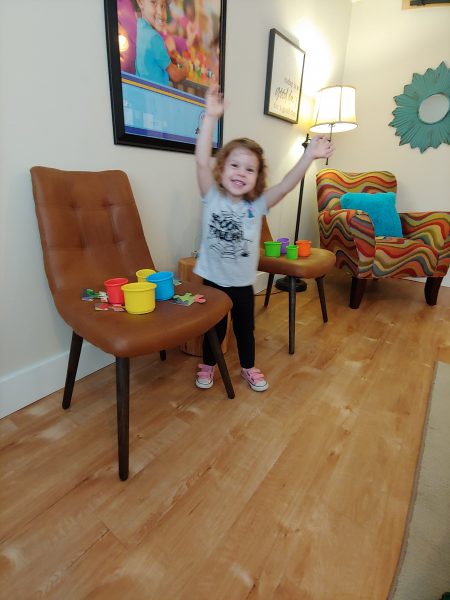 Waiting For Bubba
December 17th, 2019
Finley is 5 years, 3 months, and 19 days old!
Emme is 2 years, 7 months, and 8 days old!
Tags: 2019, December, Doctor, Emme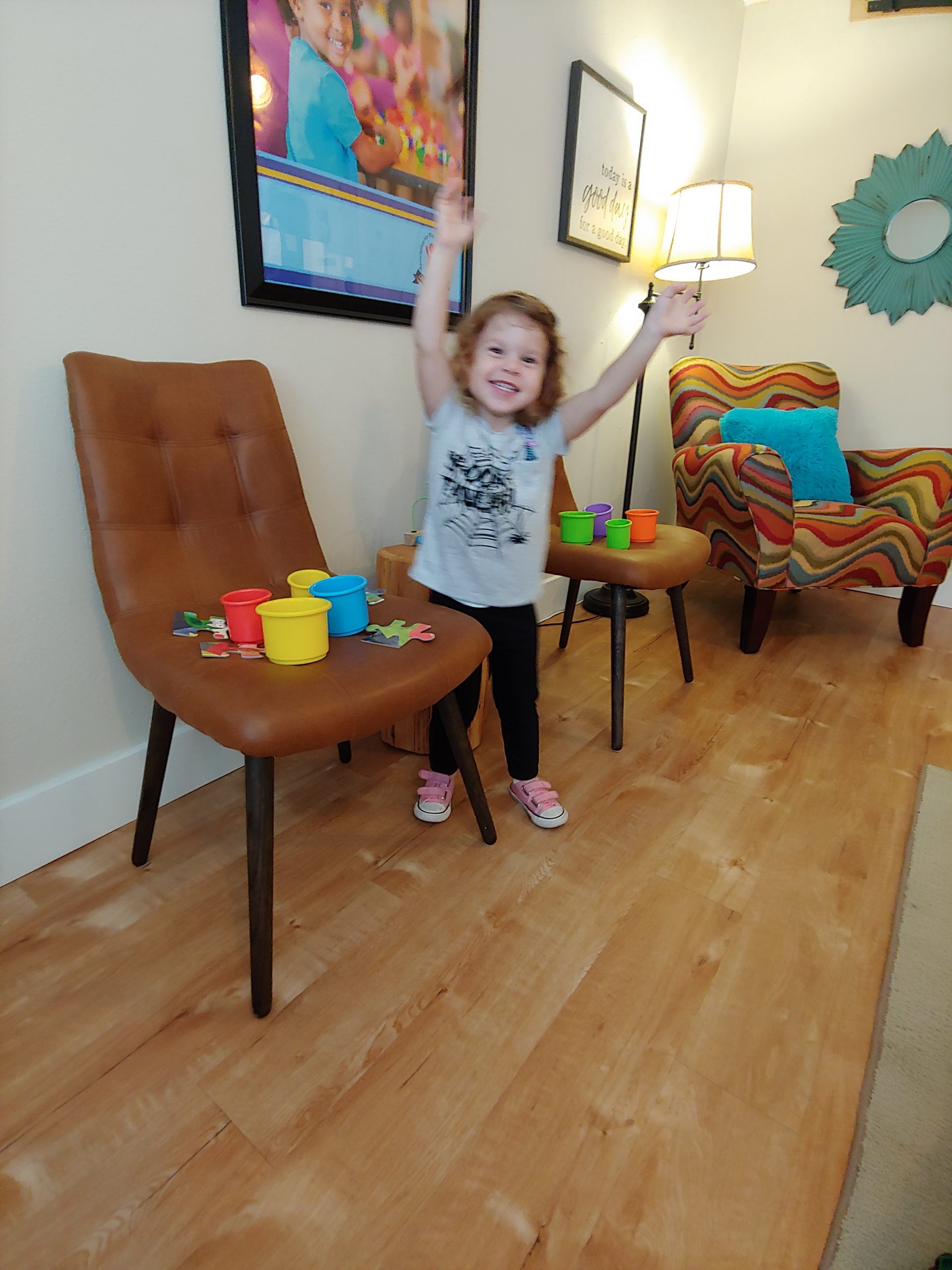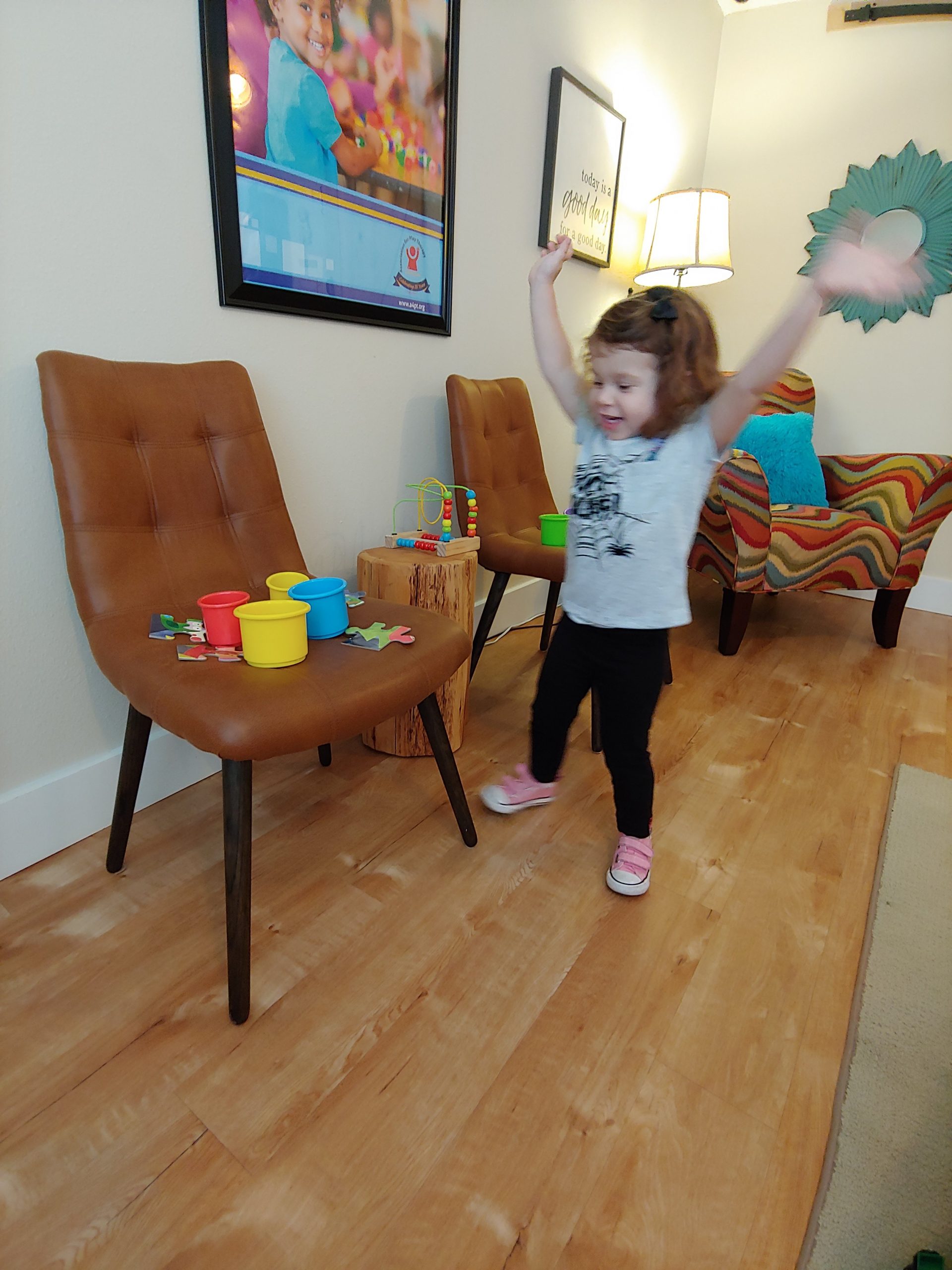 While waiting for Finley today, Emme decided she was going to have a tea party. So she got the "cups" and "cookies", she had available. She also wanted to show To-Do (Carol) her new Vampirina shirt.