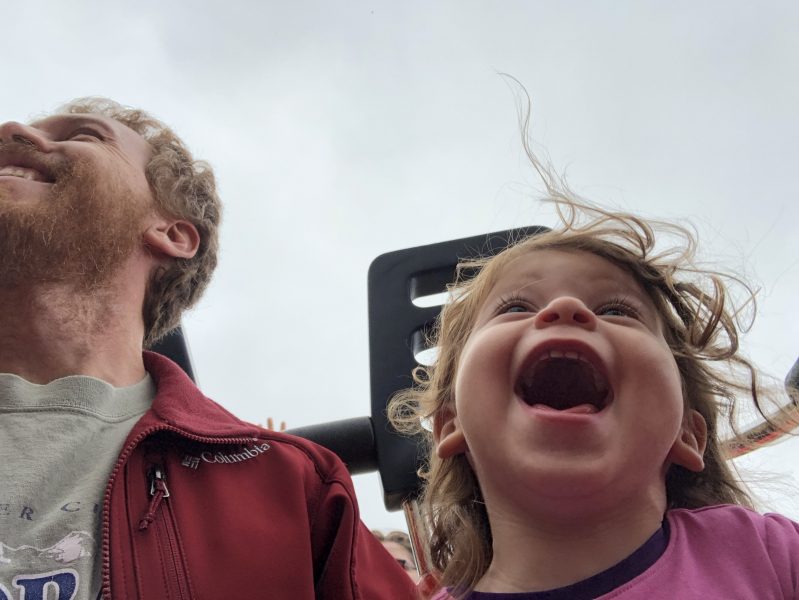 Busch Gardens Christmas Eve
December 24th, 2019
Finley is 5 years, 3 months, and 26 days old!
Emme is 2 years, 7 months, and 15 days old!
Tags: 2019, Busch Gardens, December, Outing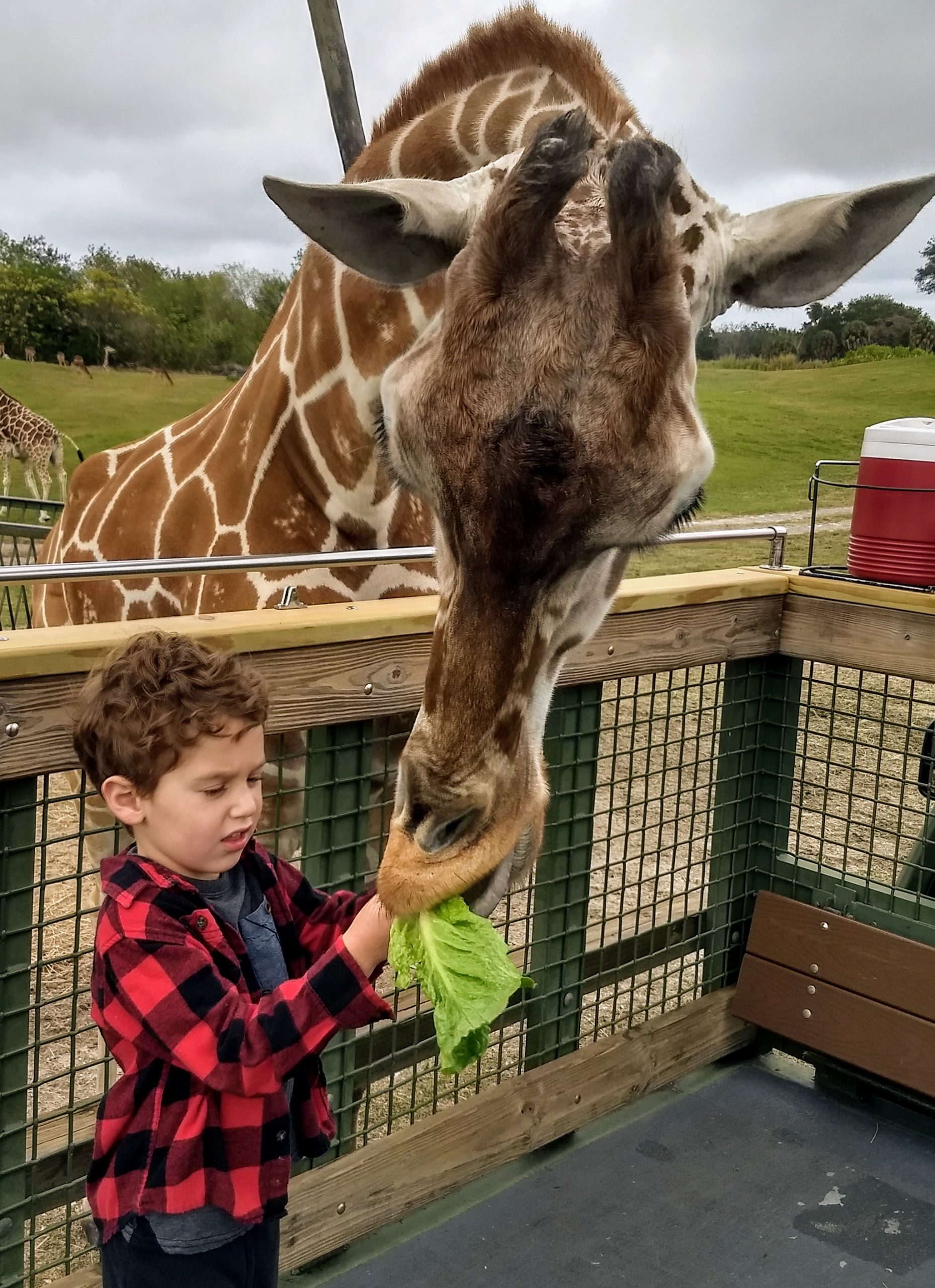 We had a free animal encounter. It was good we had a free one…. It was $50 a person!! So just Mommy and Finley went. We really lucked out and were the only people in the truck!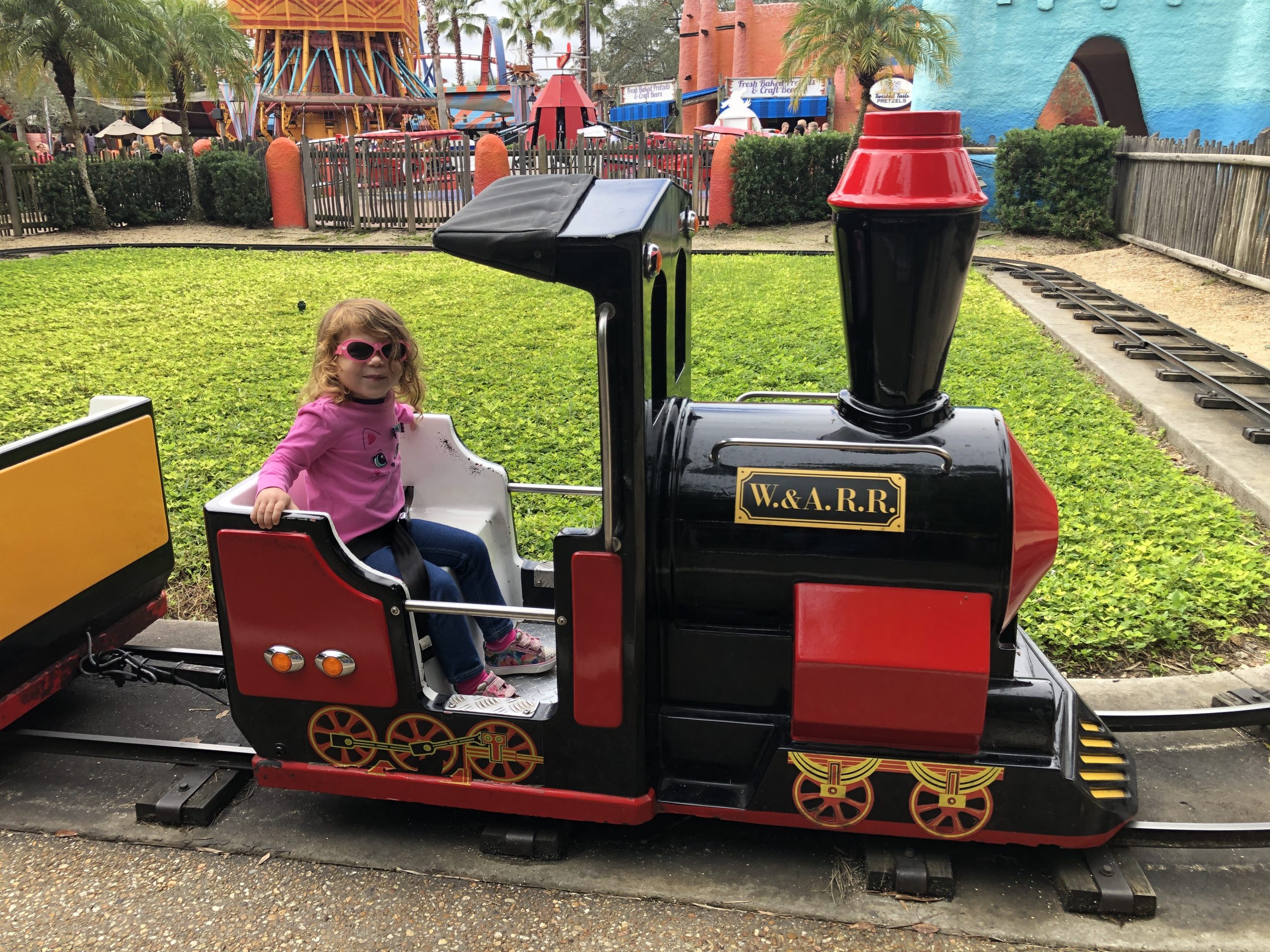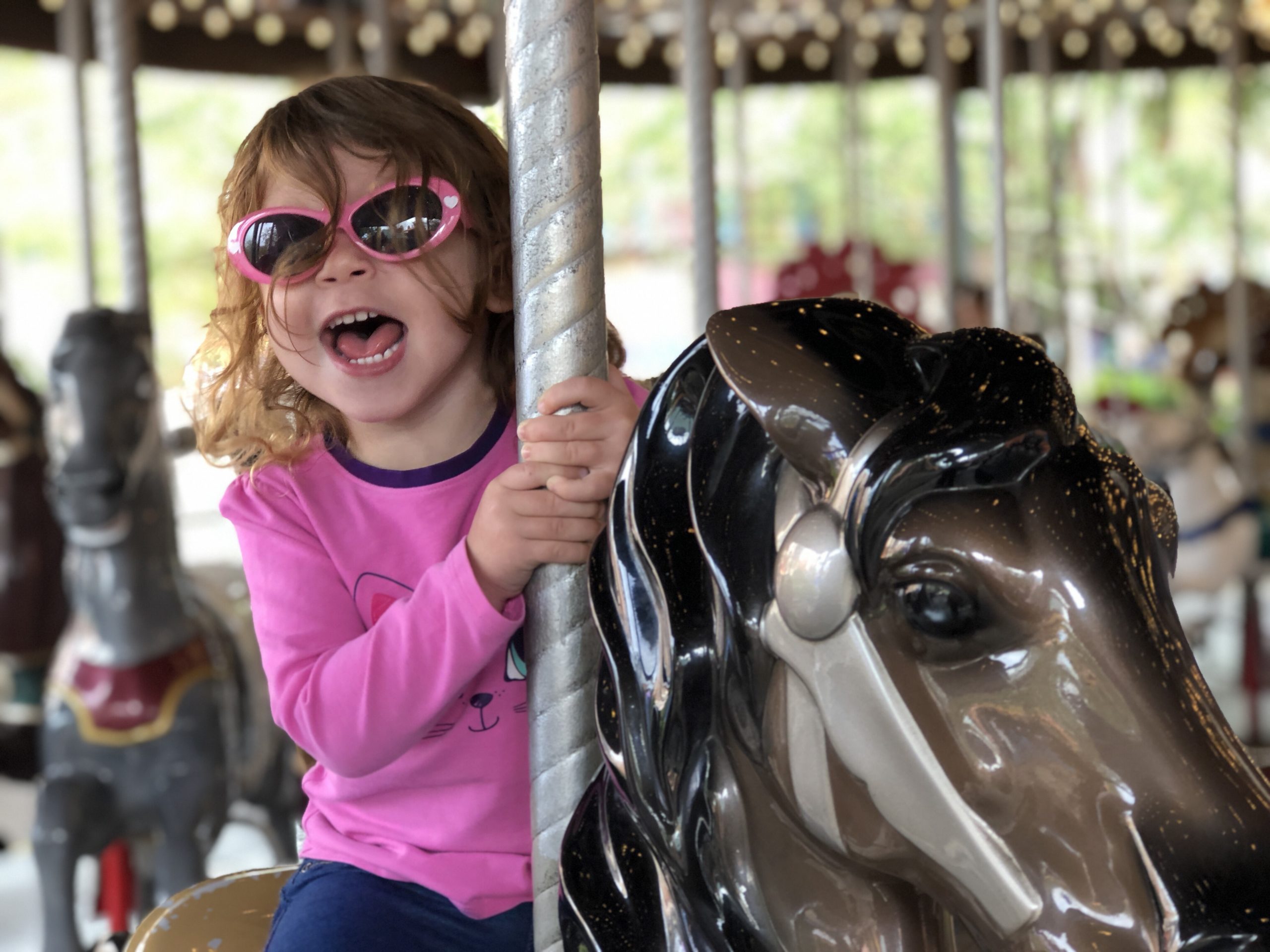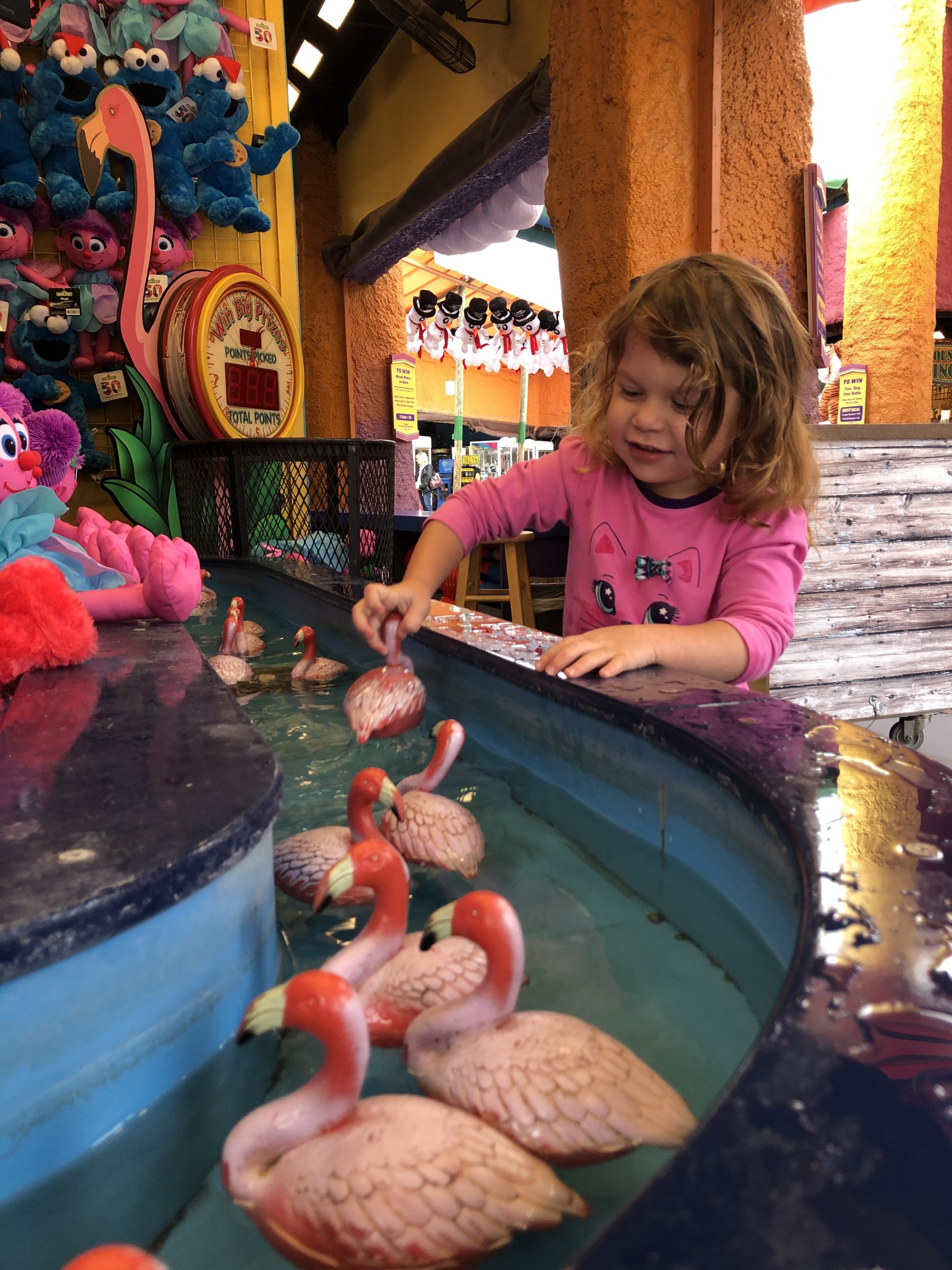 Emme and Daddy had their own adventures.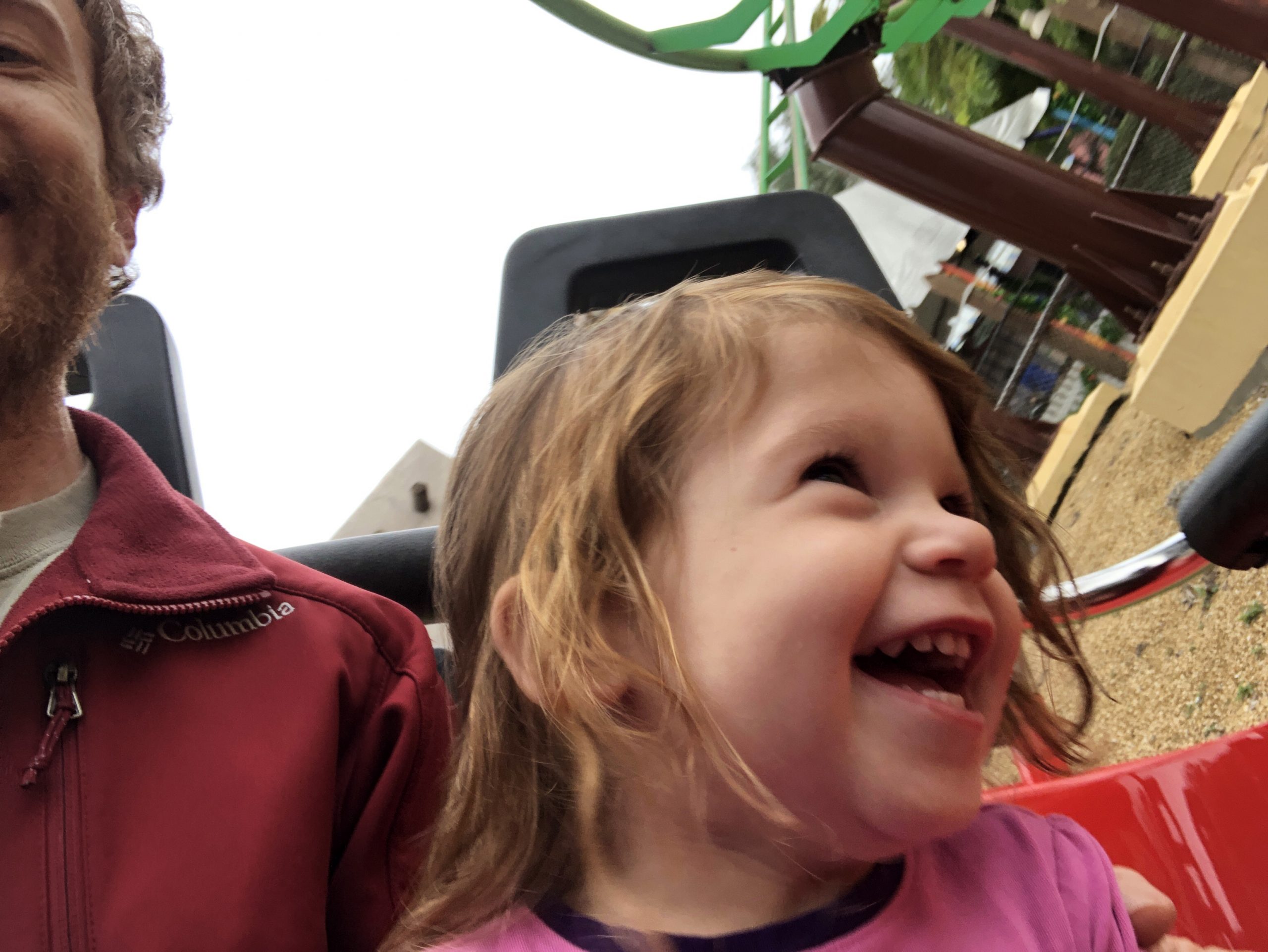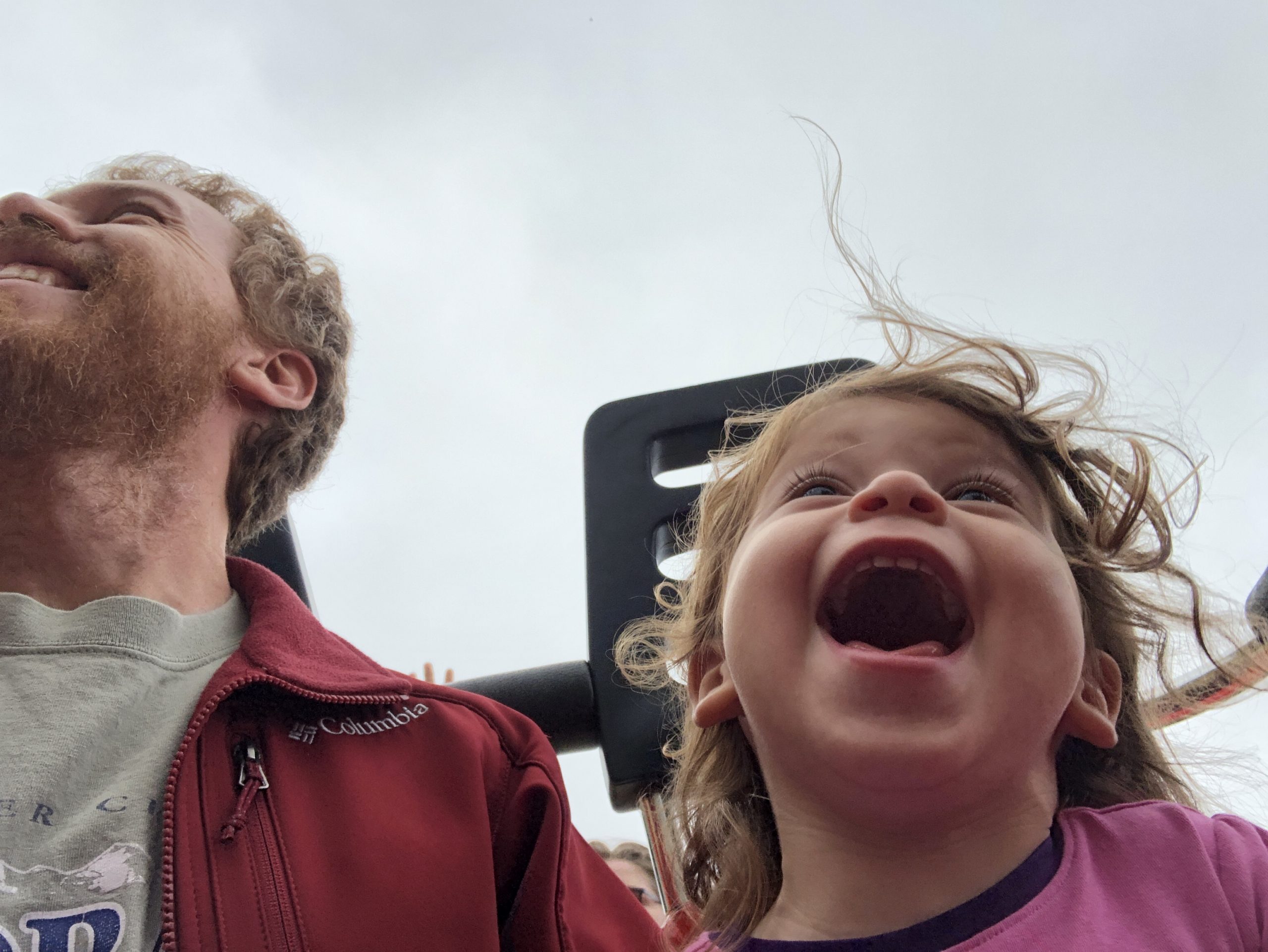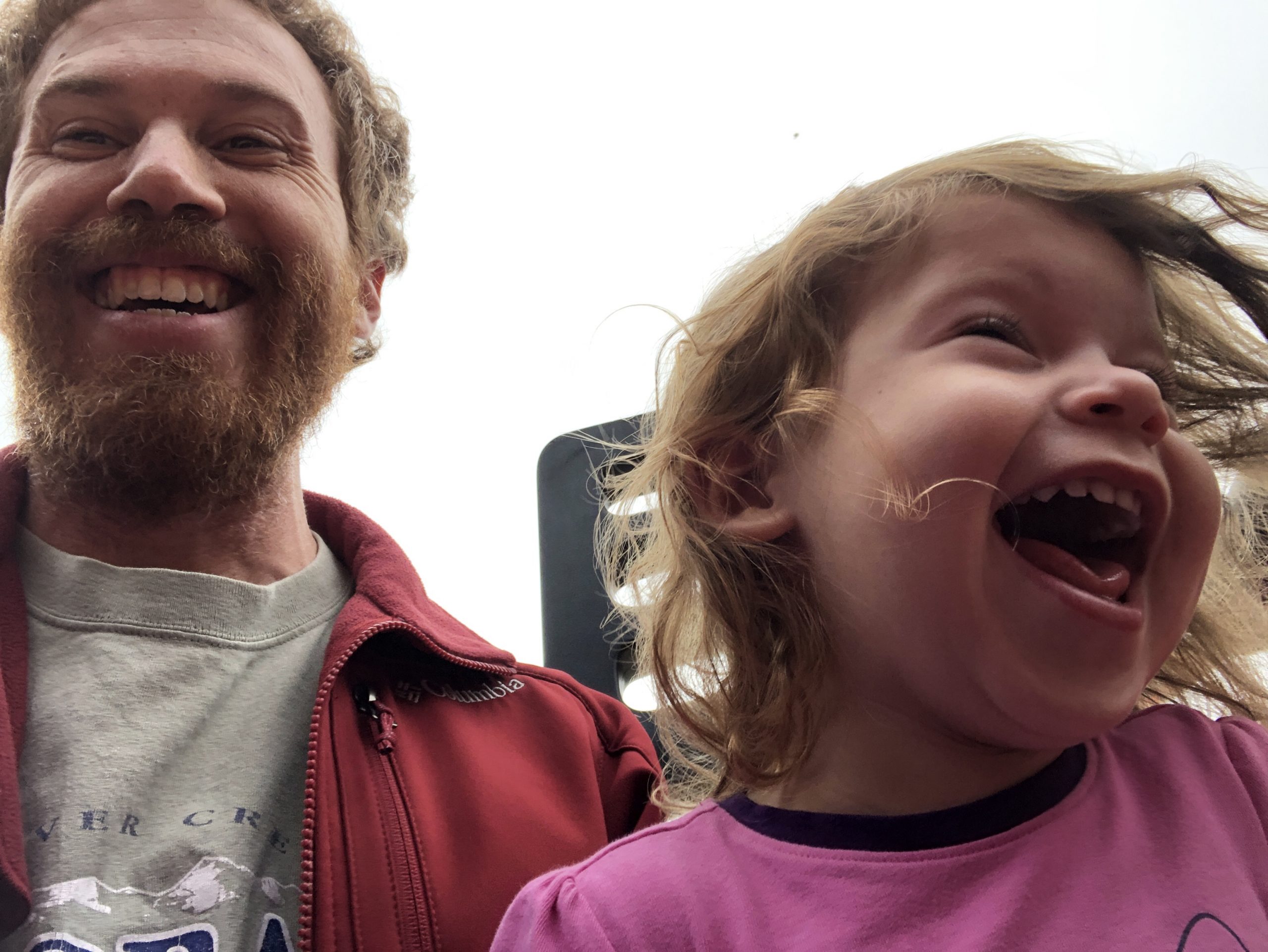 Even though she has ridden Slinky Dog Dash, Dwarf Mine Ride, and Kali River Rapids… Emme wasn't tall enough for the Glover Roller Coaster at BG… Until today! It is so dinky, Daddy was even able to take pictures of her! Looks like she had fun.