Christmas Eve 2019
December 24th, 2019
Finley is 5 years, 3 months, and 26 days old!
Emme is 2 years, 7 months, and 15 days old!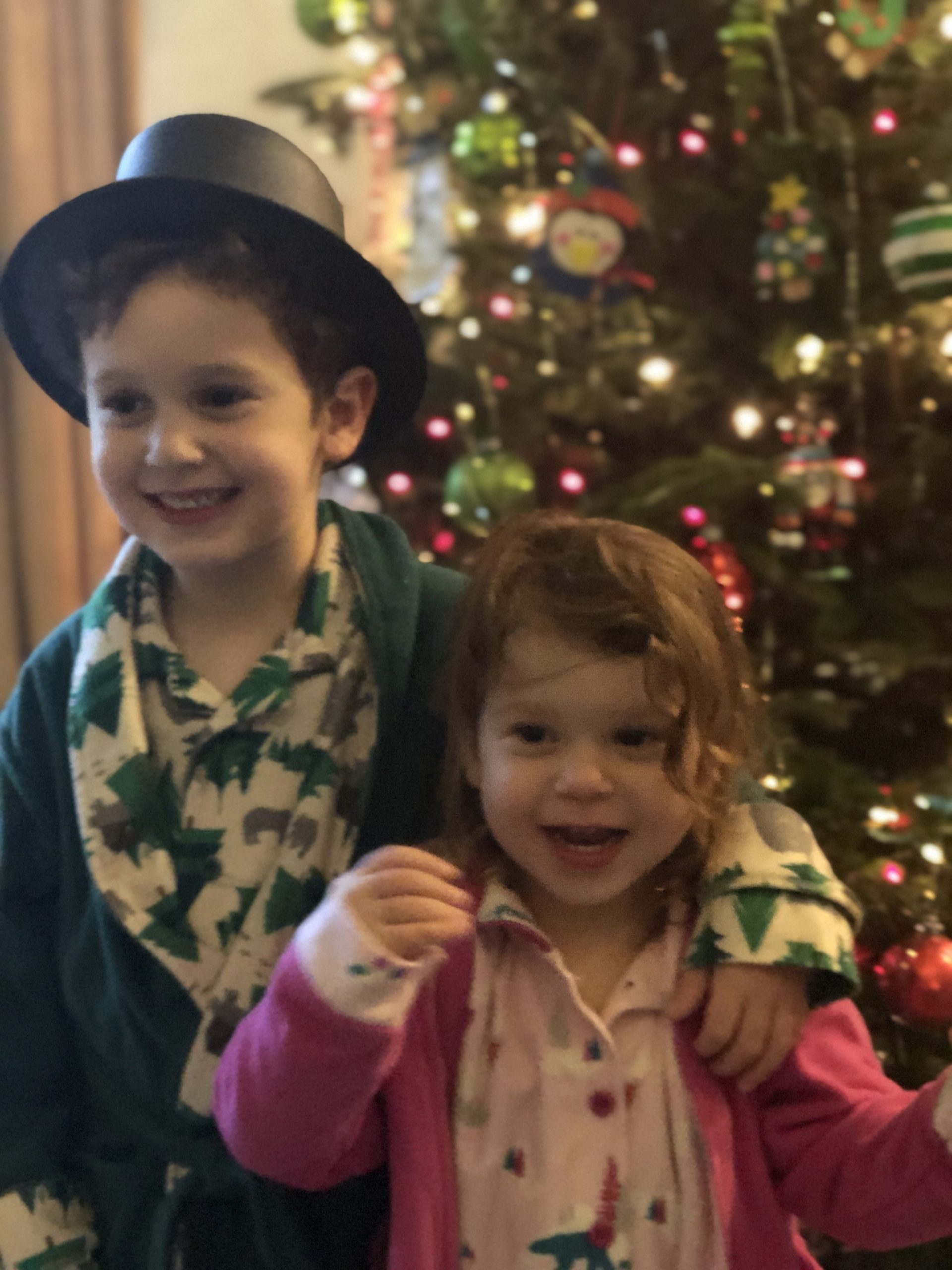 Ready to start opening presents in our new PJs!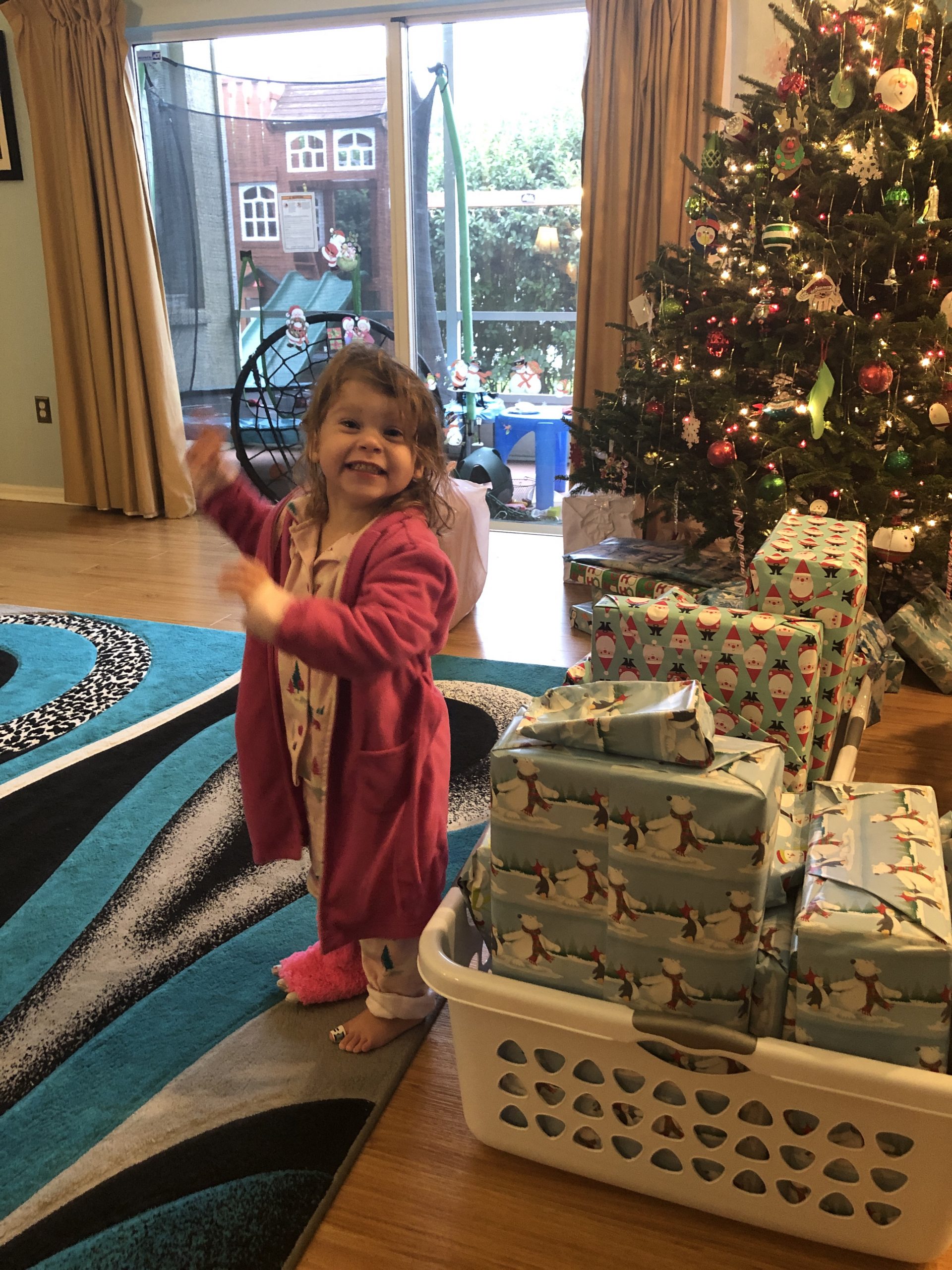 Emme had injured her toe in the bubble bath. So she only has on one slipper.
Sorting presents. So glad we got Daddy's Vampirina drawing!
They both really loved these!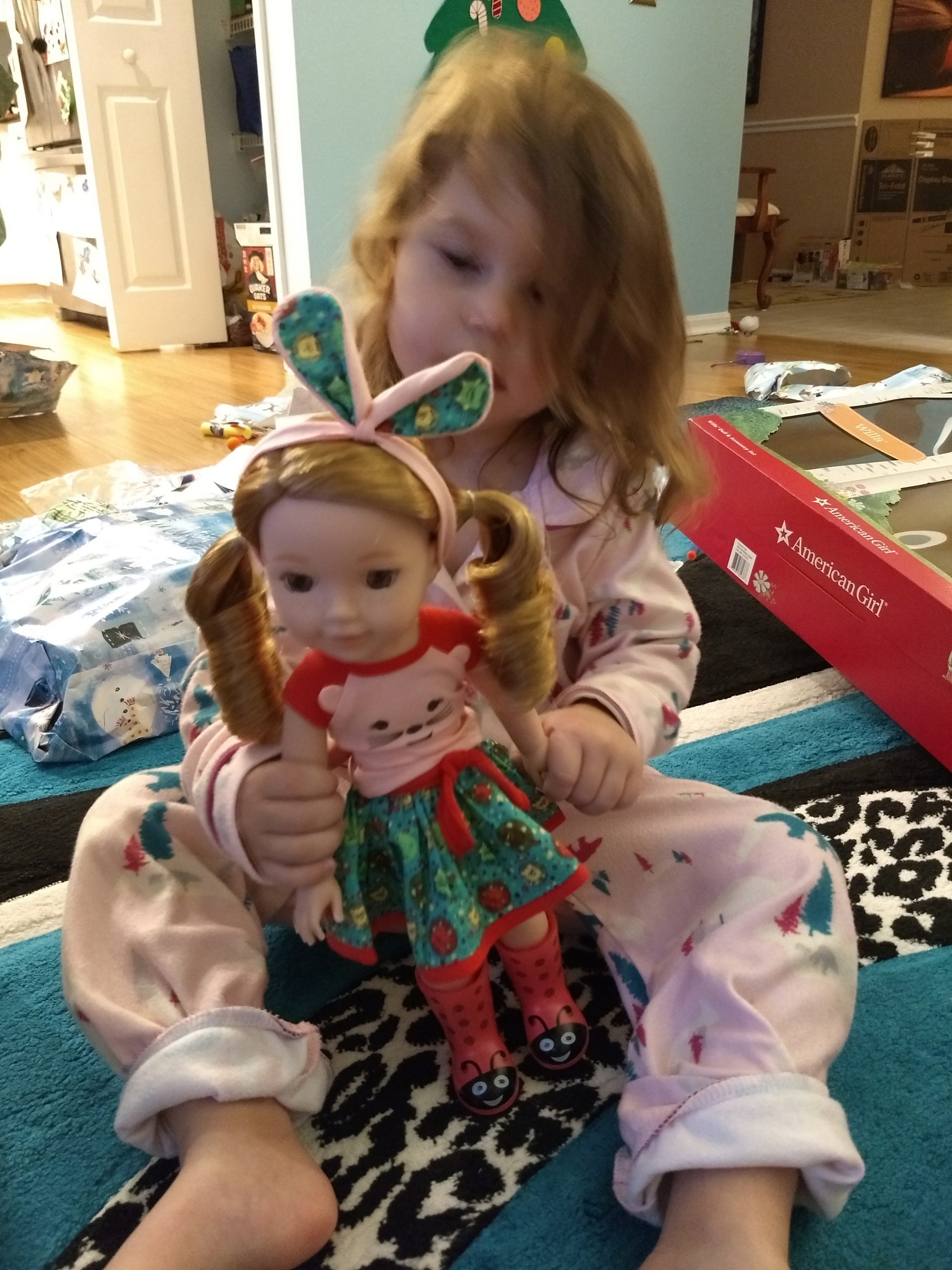 Emme's American girl doll, Willa.
We thought this would be Emme's favorite present. Two Vampirina costumes. She won't wear them!!!!
This was his first present picture. I think he was a little overwhelmed LOL!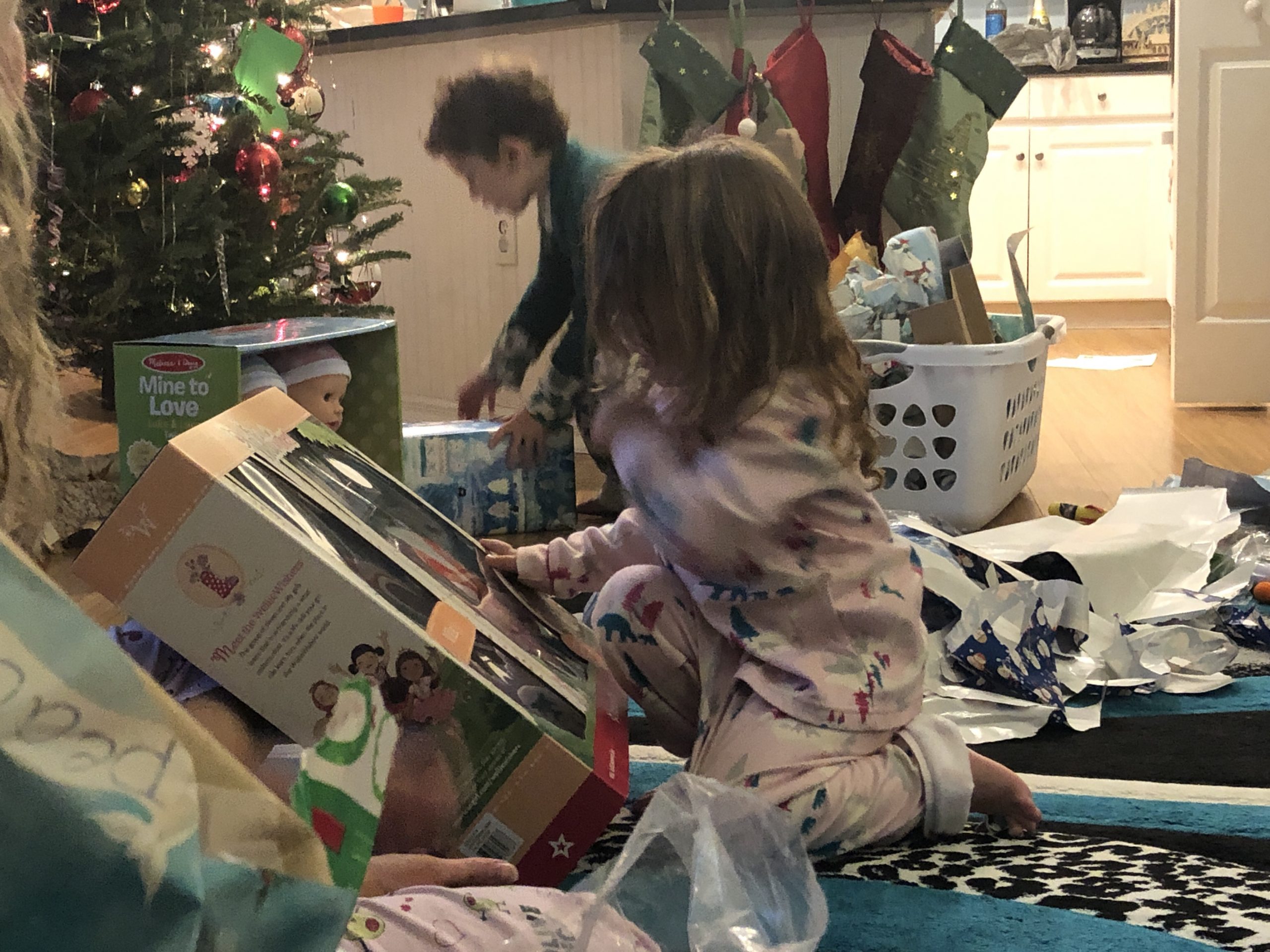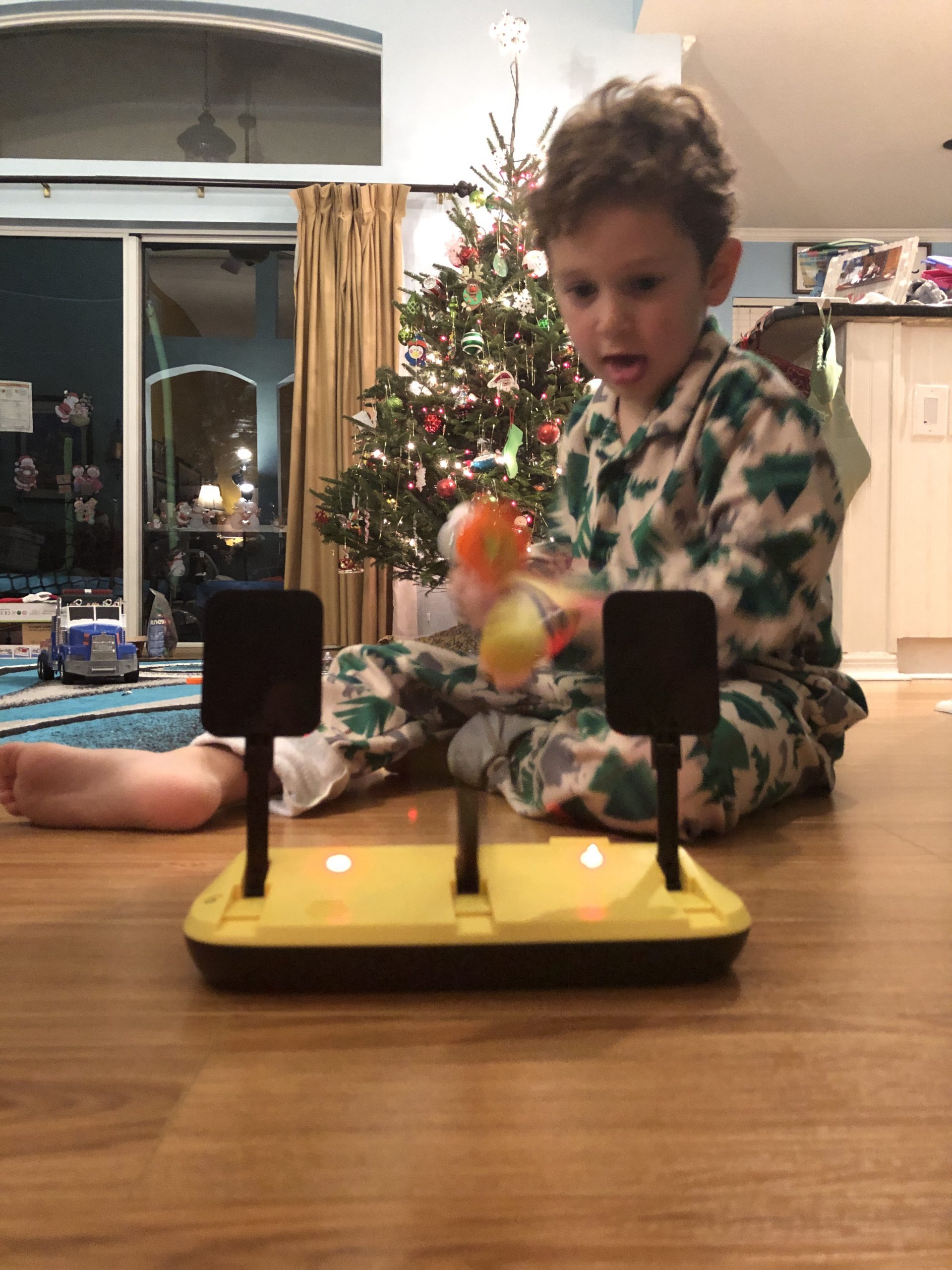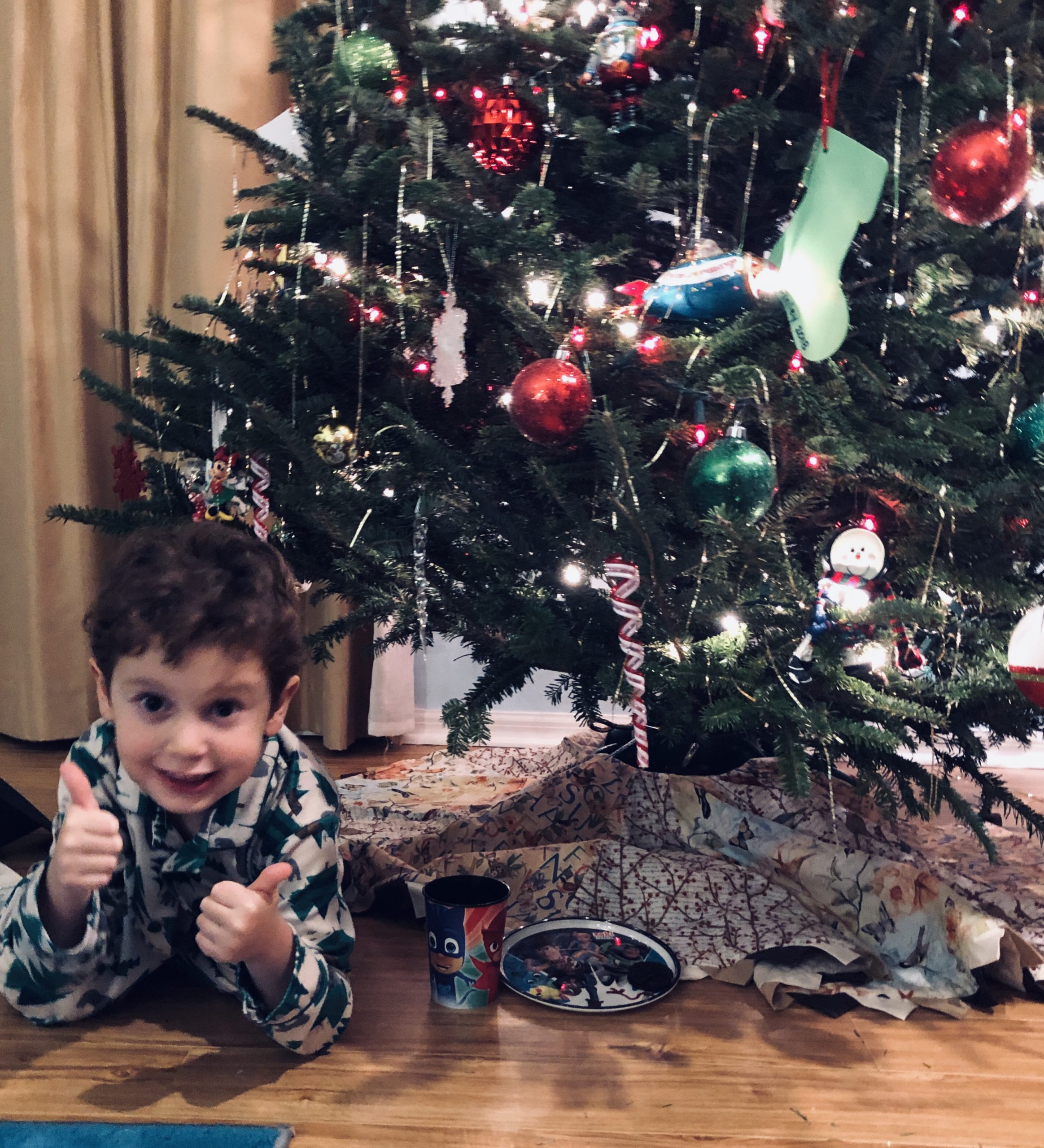 After Emme went to sleep, Finley got the milk and cookies ready and put out the reindeer food and Santa key. Merry Christmas to all and to all a good night.