Christmas Morning 2019
December 25th, 2019
Finley is 5 years, 3 months, and 27 days old!
Emme is 2 years, 7 months, and 16 days old!
Tags: 2019, Christmas, December, Toys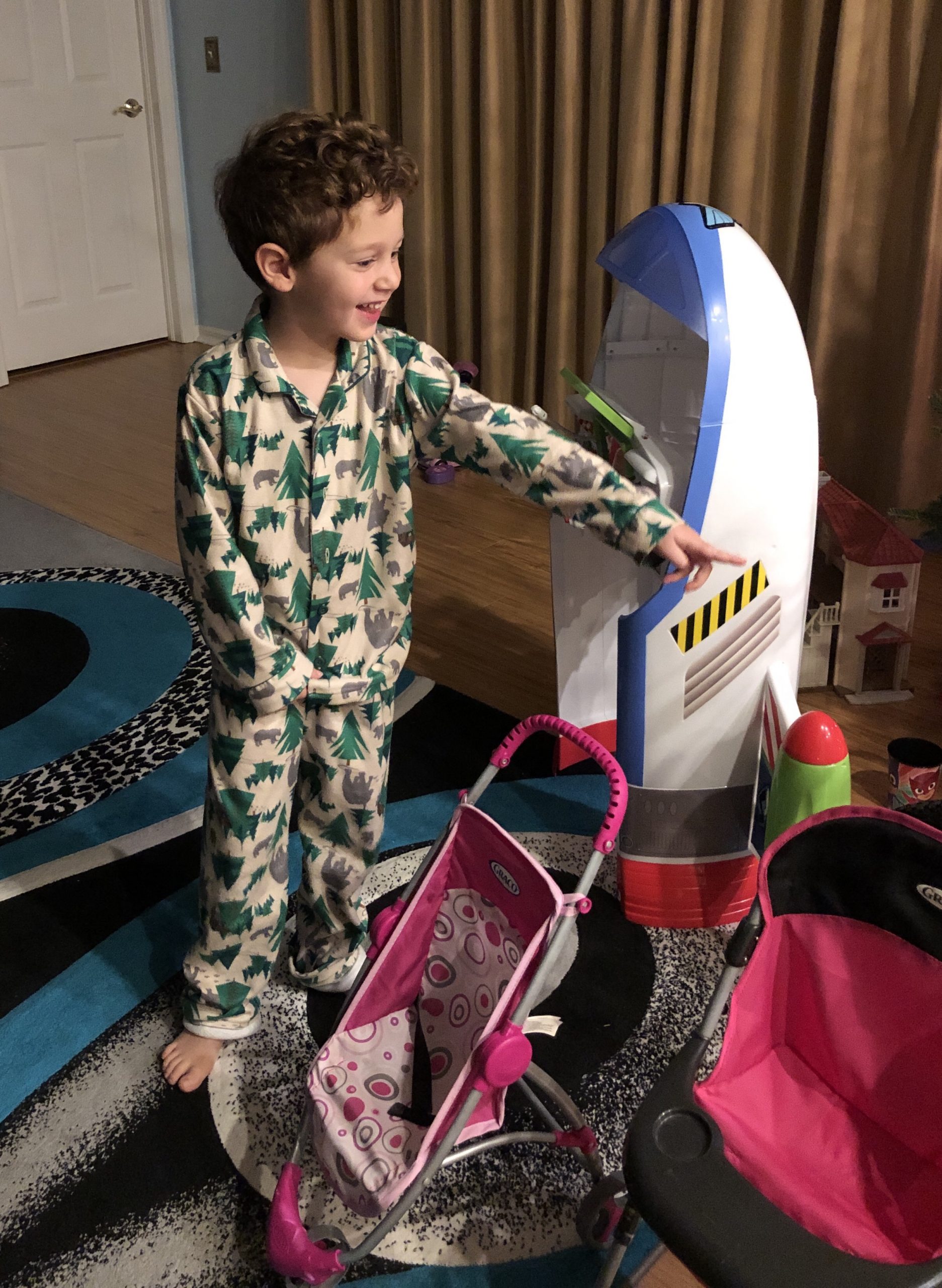 Finley was the first kiddo up! Emme noticed the presents when we came out for her 3 am bottle, but thankfully, she went back to sleep!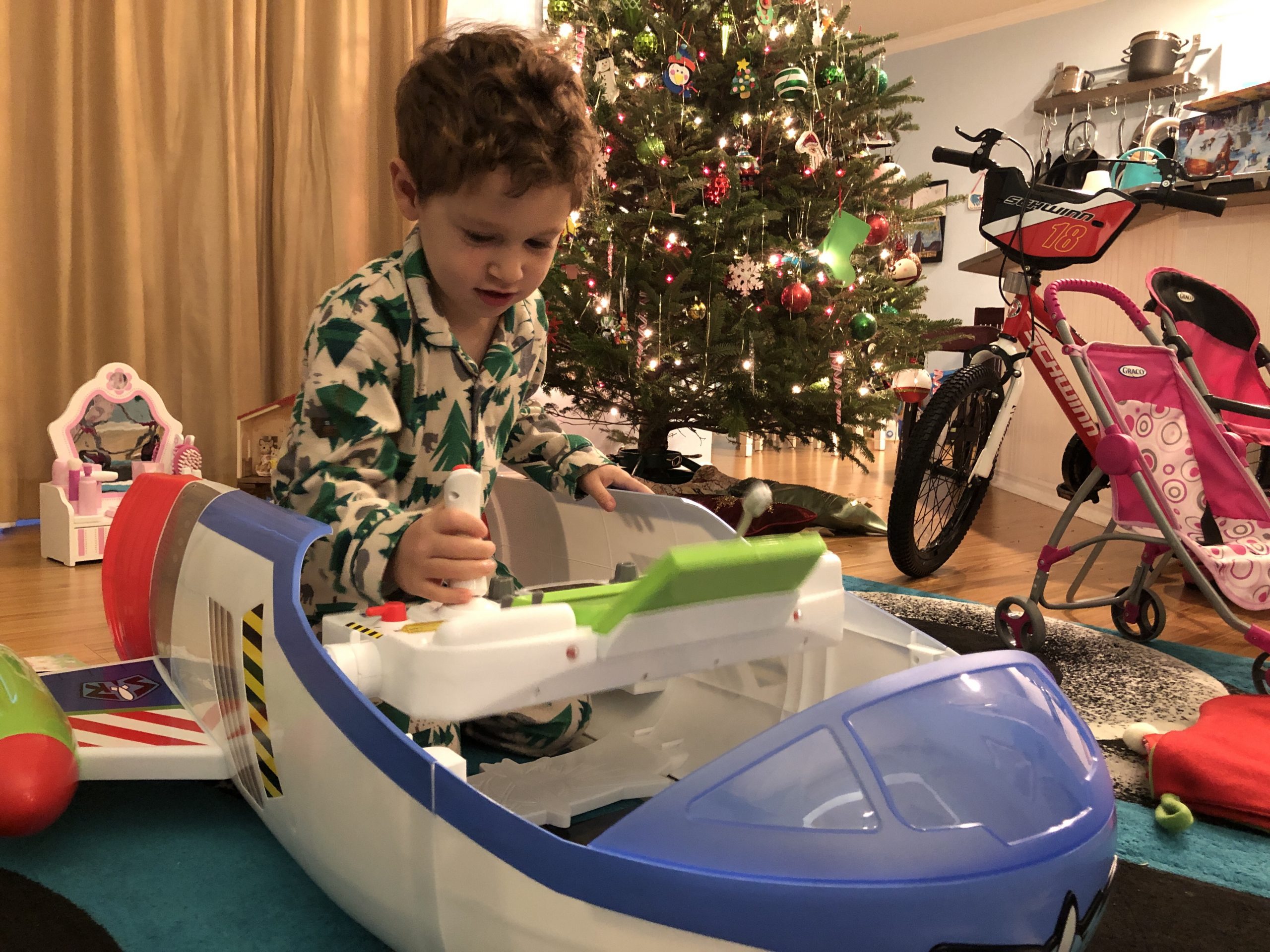 Emme remembered what everything was and correctly showed Pop Pop what each thing did after he showed her once!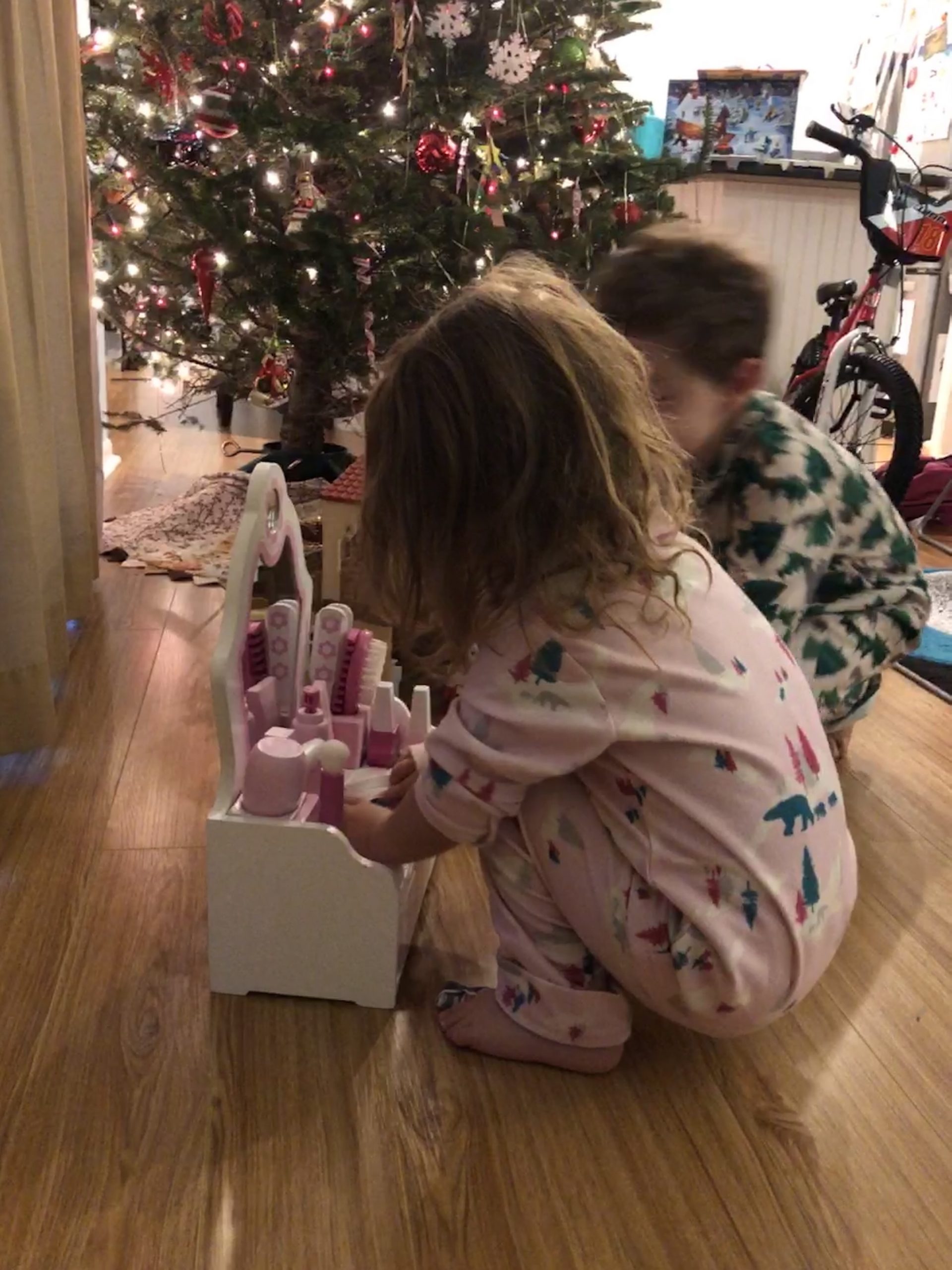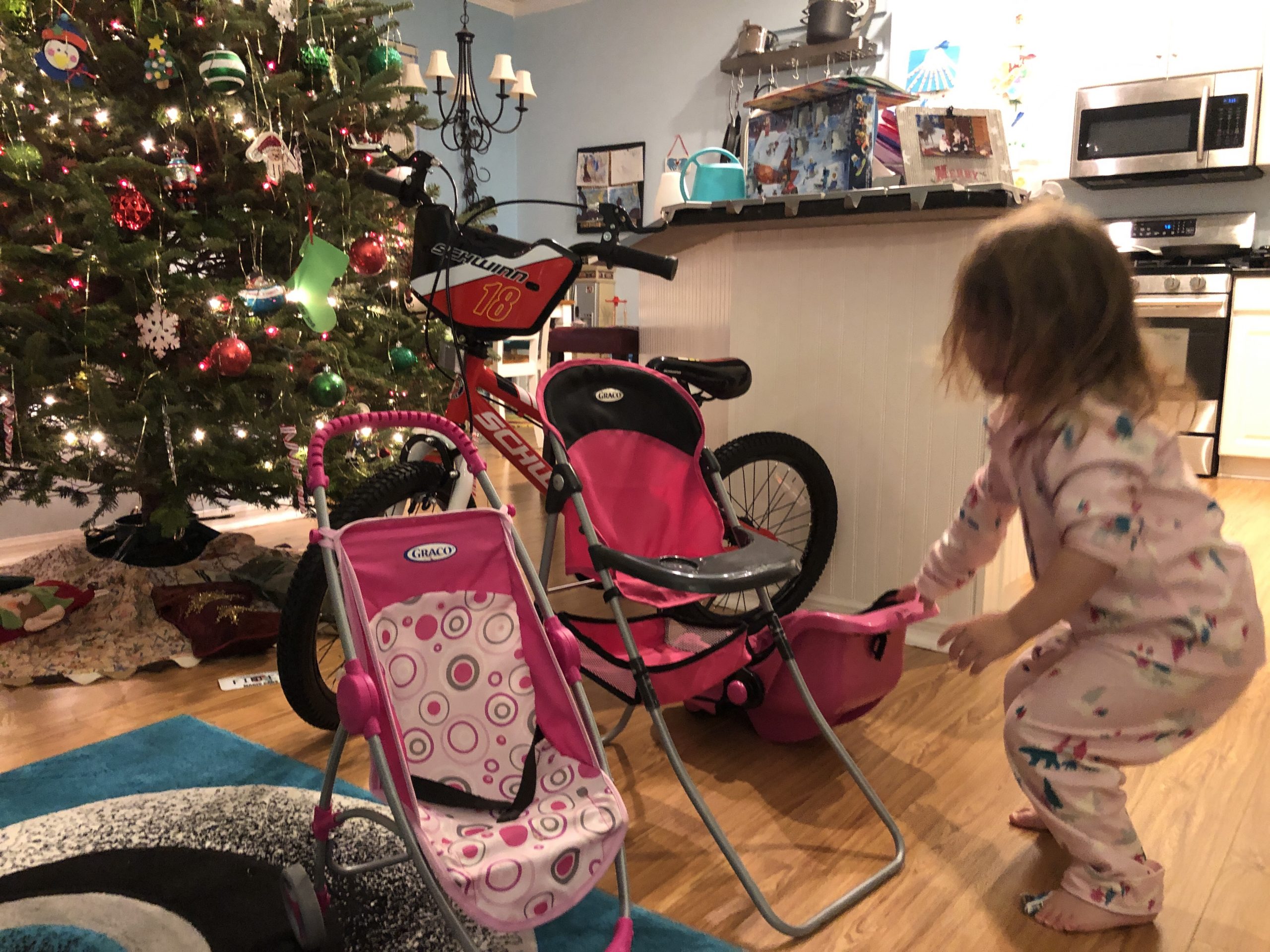 Emme's favorite toys of 2019. Cost: $10, used!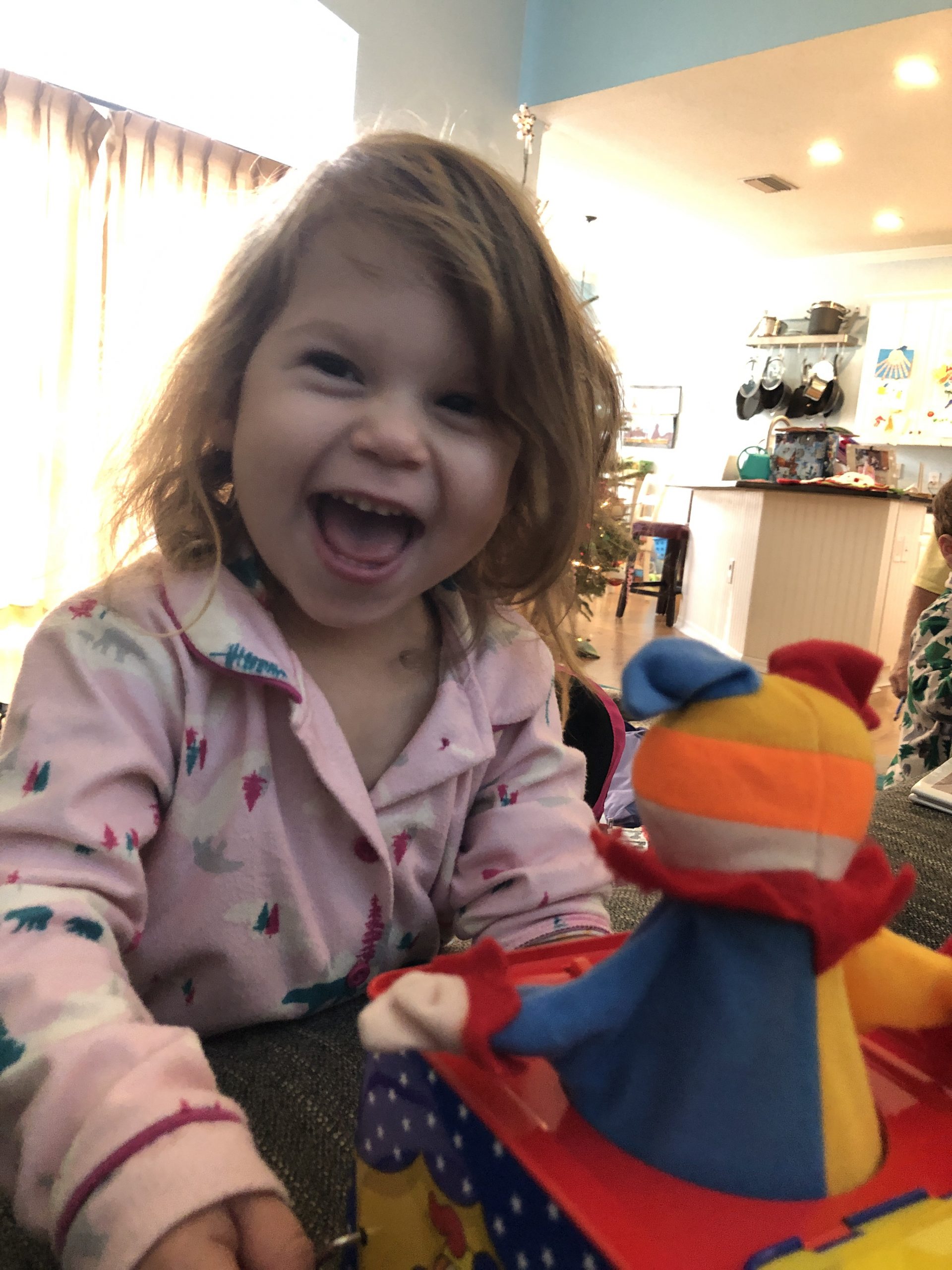 It scared me! LoL
Breakfast. For the record, they are reindeer, not cats.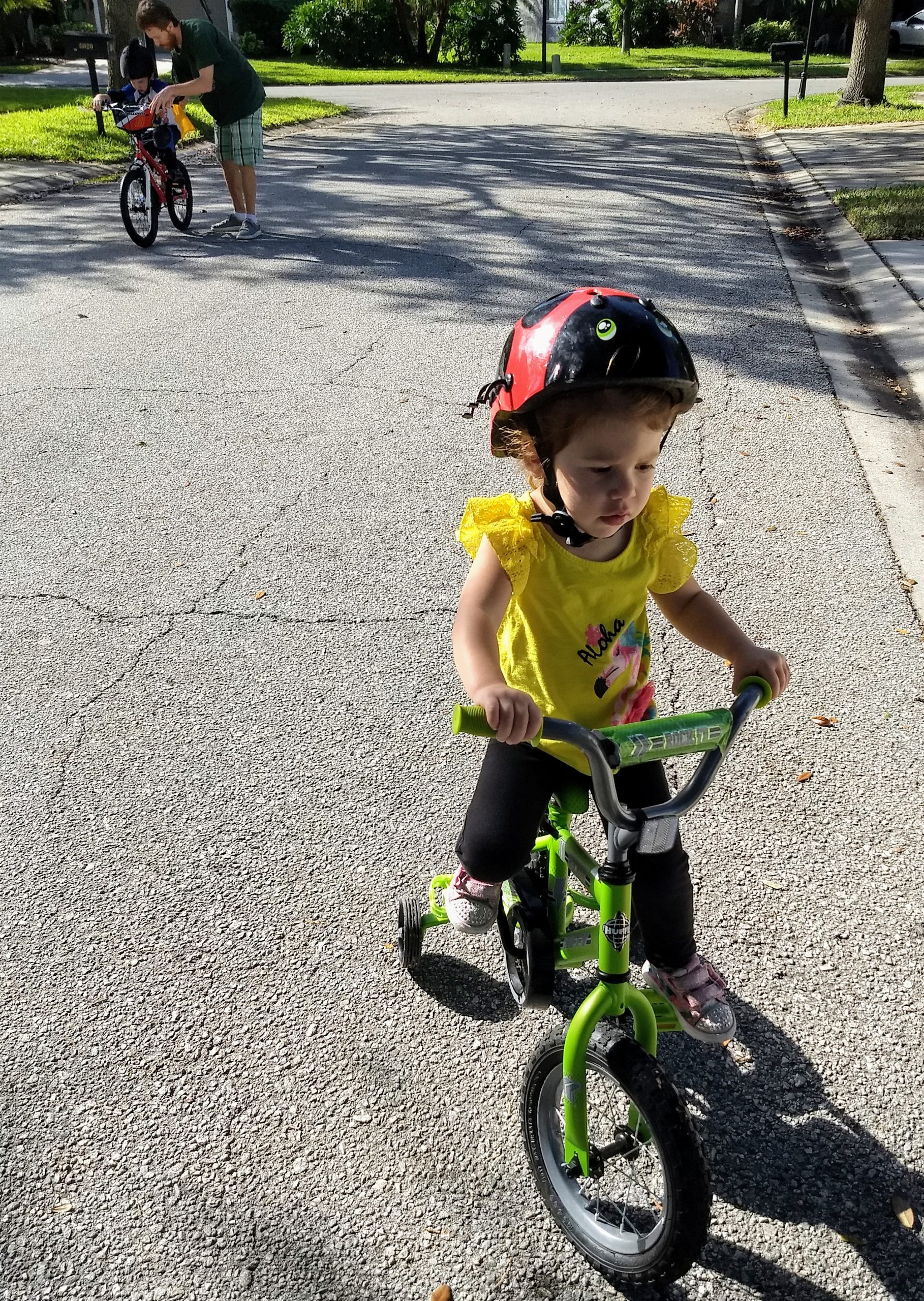 Riding their new bikes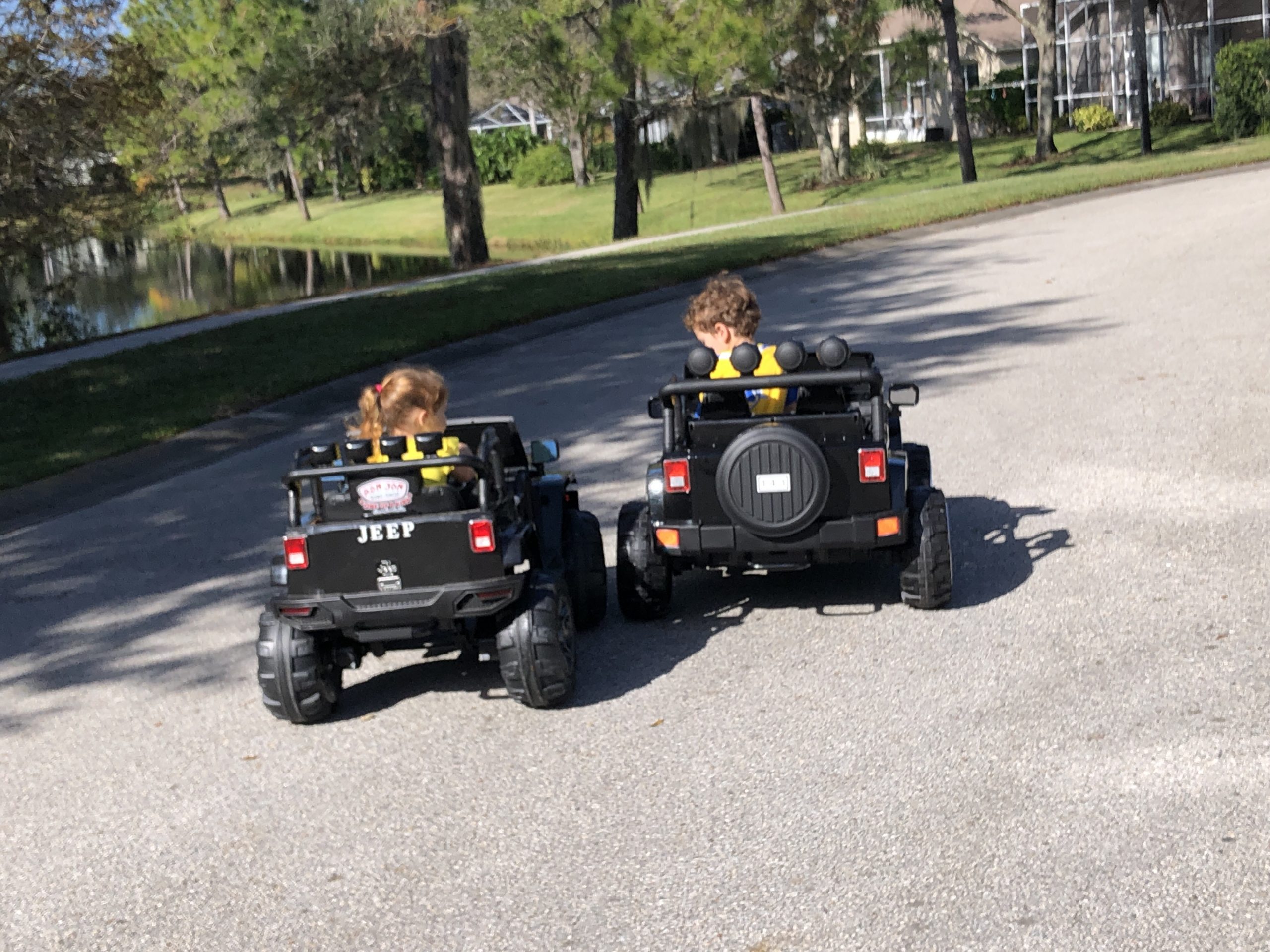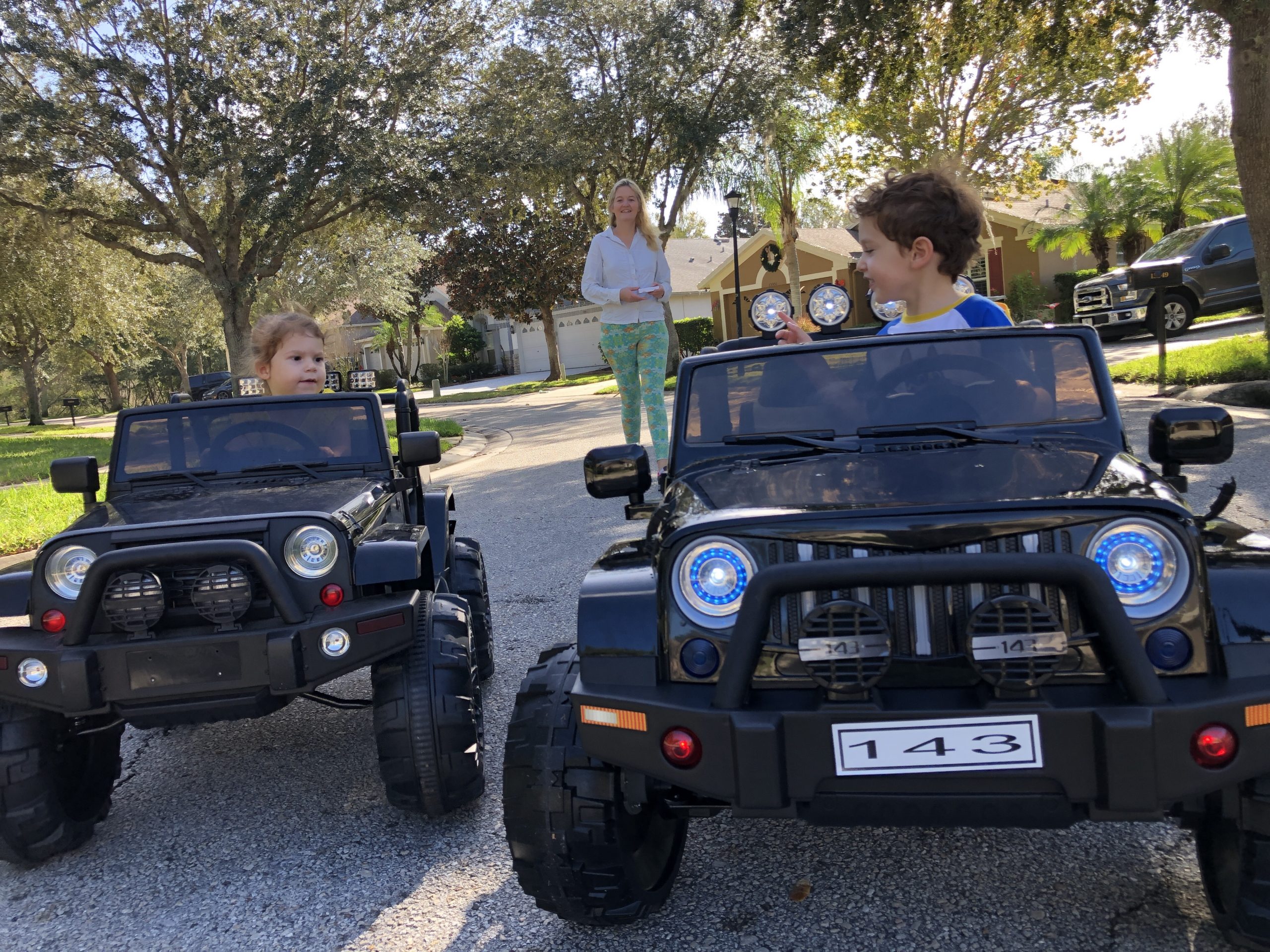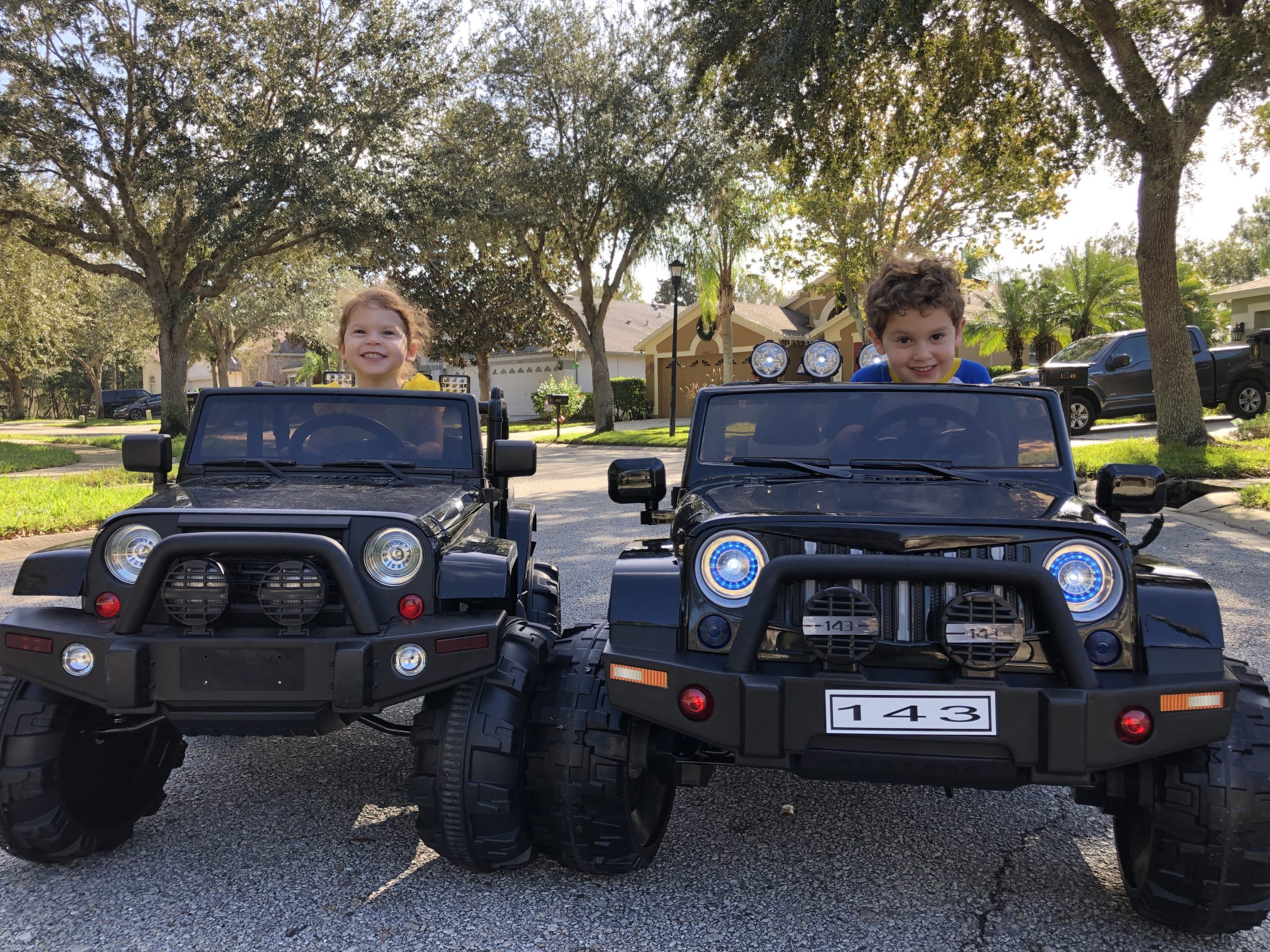 We are now a two Jeep family.