First Beach Trip of 2020
January 6th, 2020
Finley is 5 years, 4 months, and 9 days old!
Emme is 2 years, 7 months, and 28 days old!
Tags: 2020, January, Mimi, Panama City Beach, Pop Pop, Vacation
Too cold and rough to get in the water. But Emme and Mommy made lots of sand castles, and Pop Pop and Finley got in lots of metal detecting.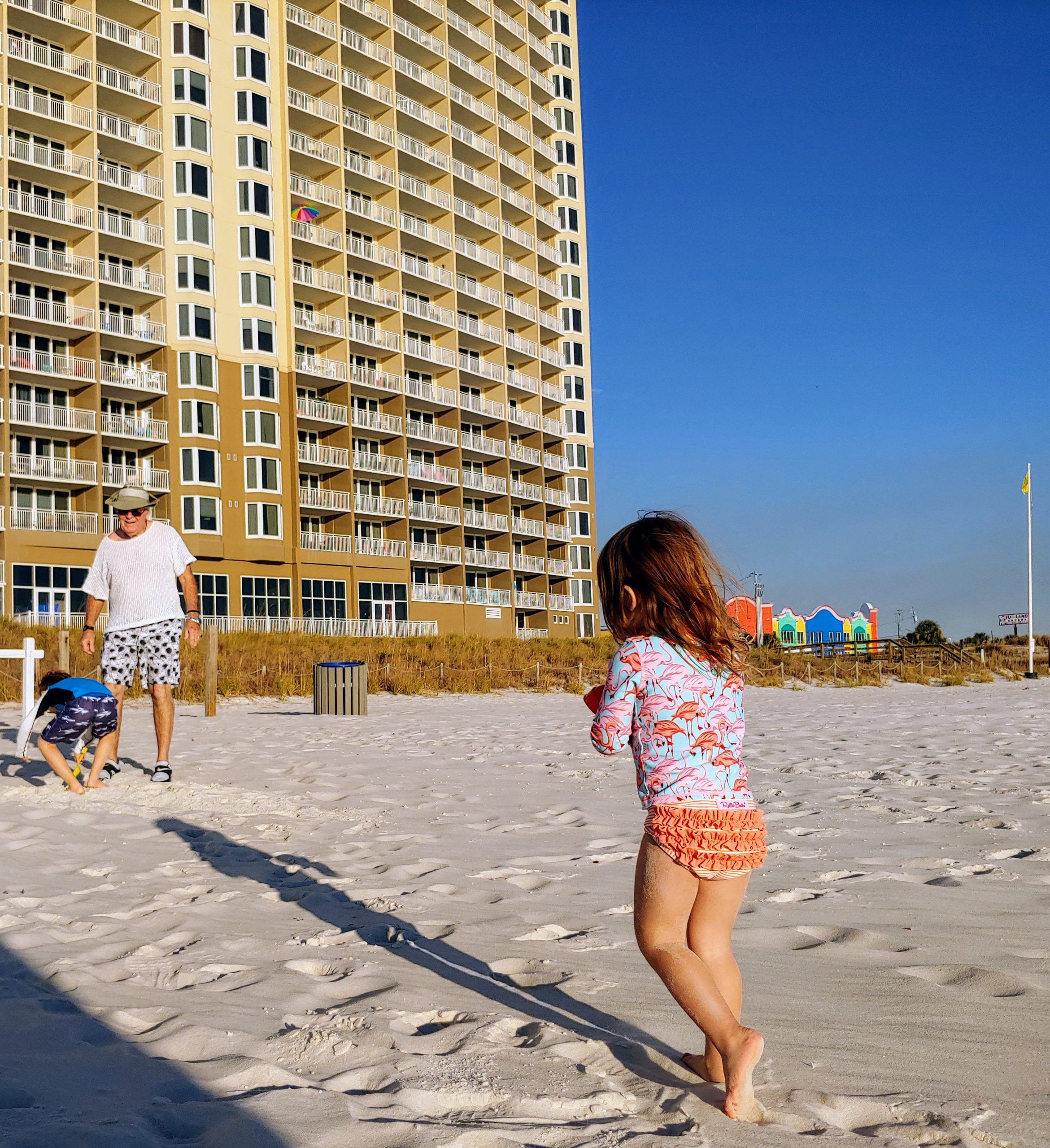 Rufflebutt!!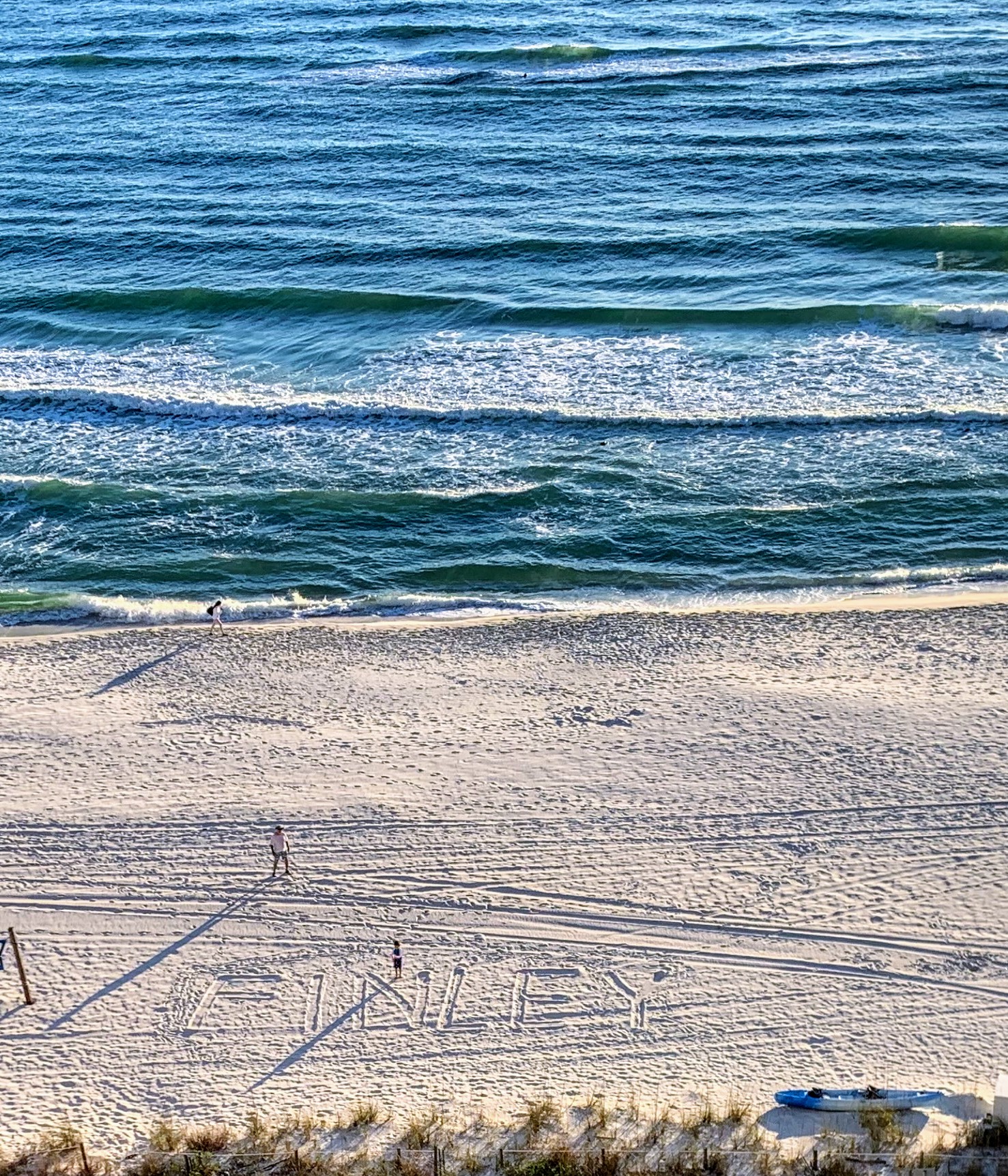 F I N L E Y
It stayed there a few days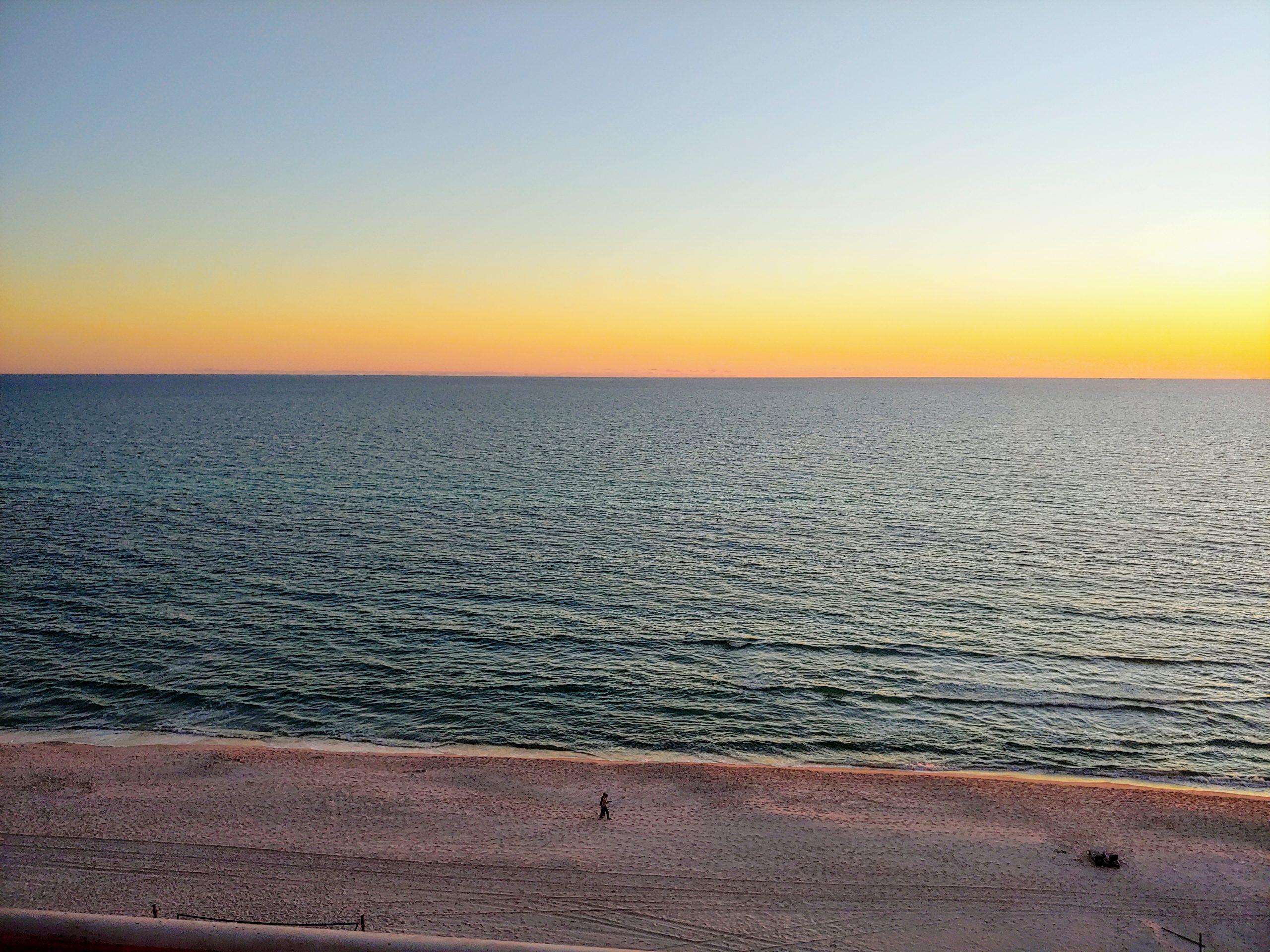 Constructing my new toy with Pop Pop
When Mikki calls, got to answer lol
Sharkey's shark