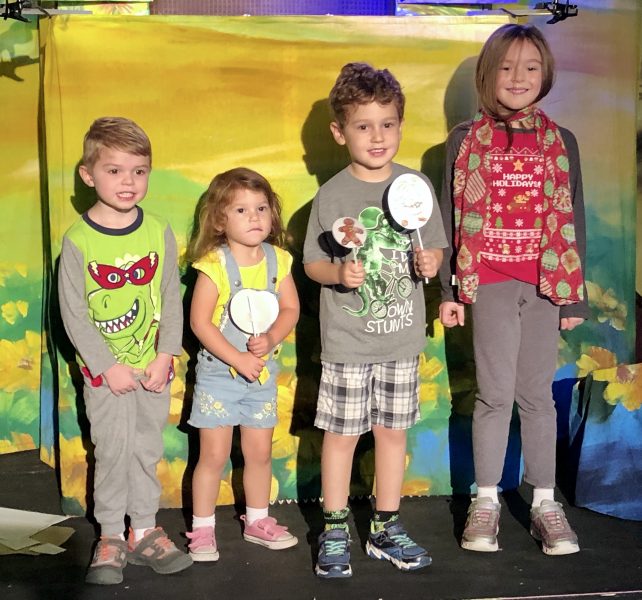 Puppet Show in Dover
December 14th, 2019
Finley is 5 years, 3 months, and 16 days old!
Emme is 2 years, 7 months, and 5 days old!
Tags: 2019, December, Evelyn, Puppet Show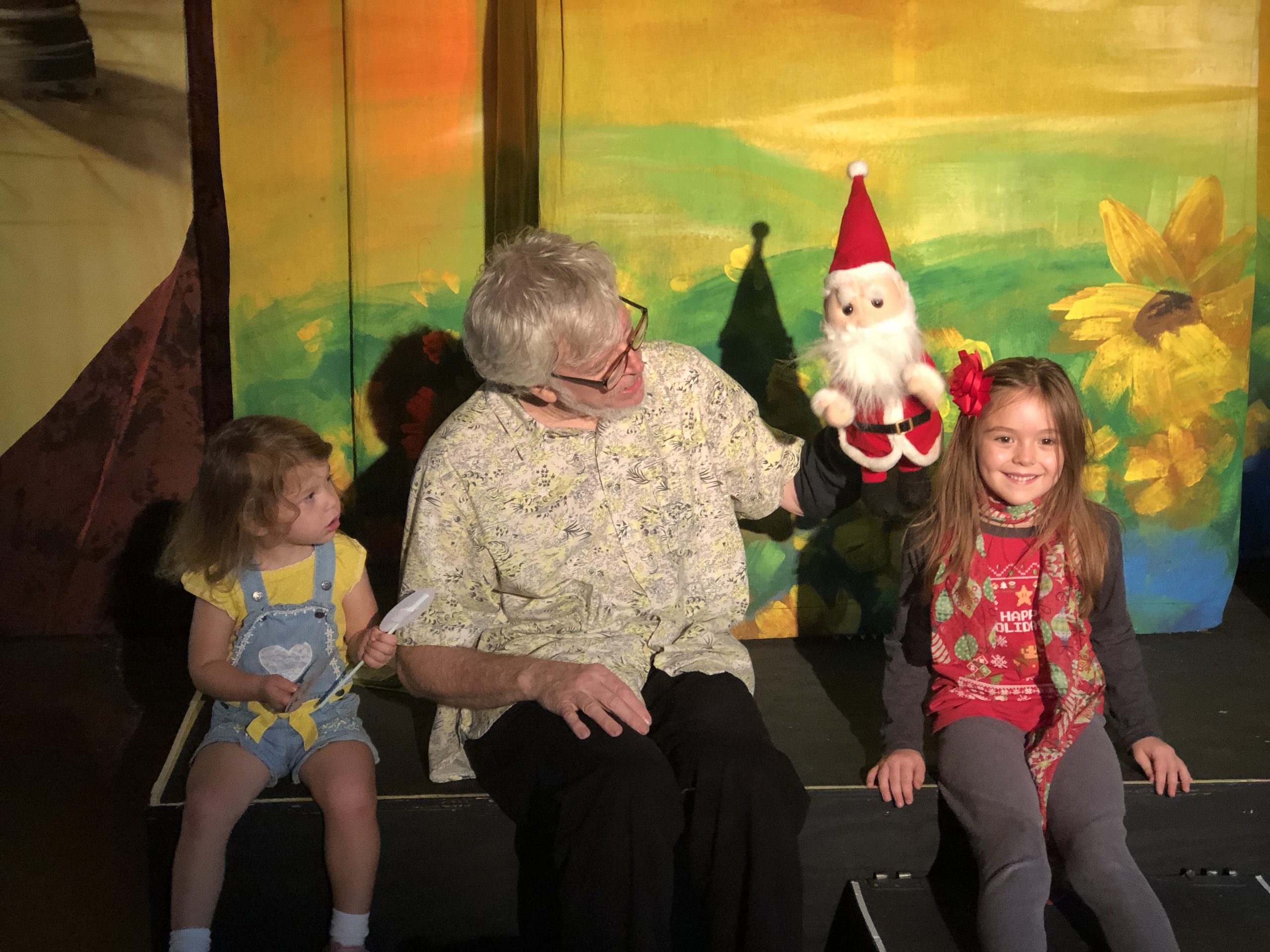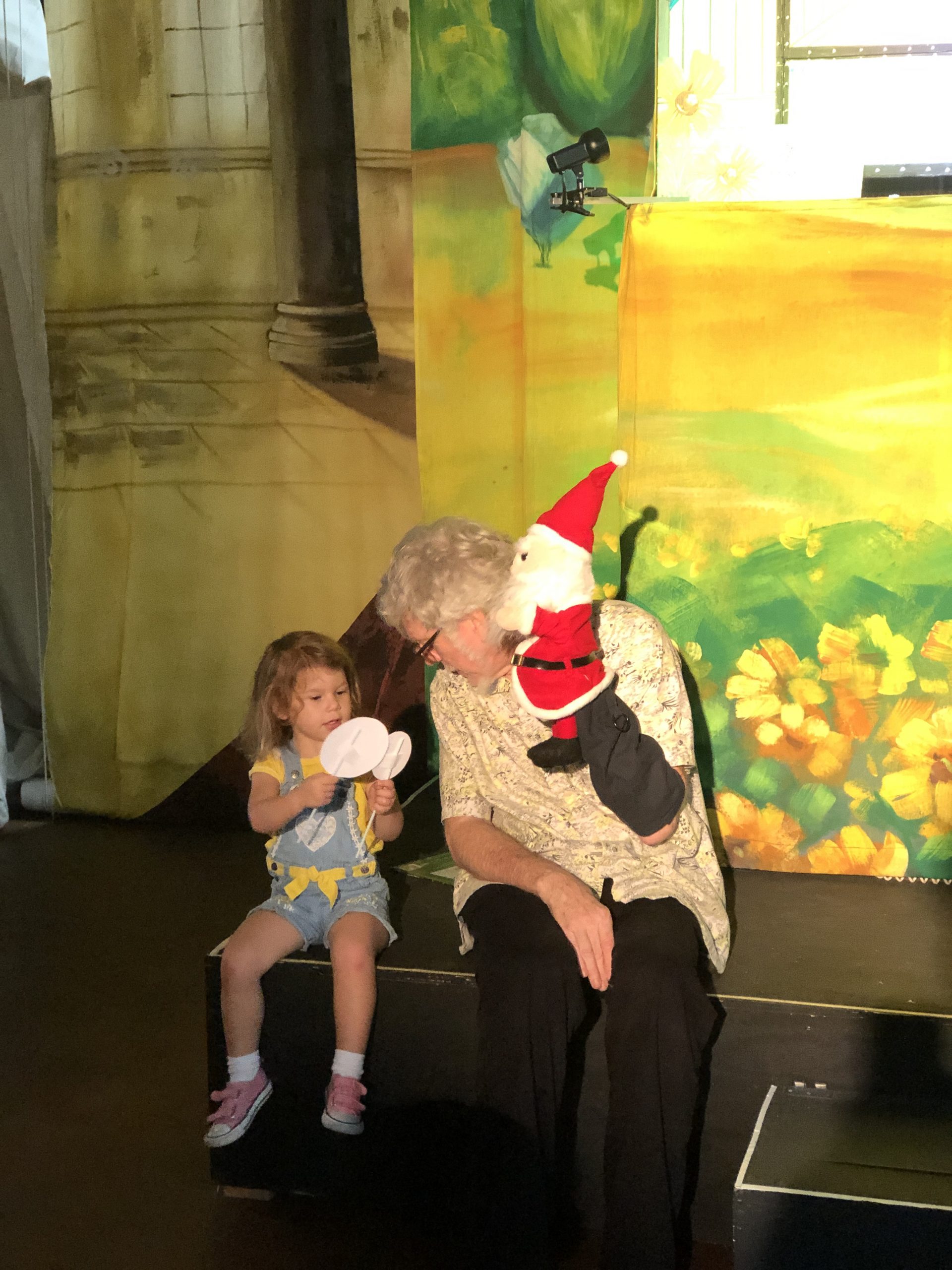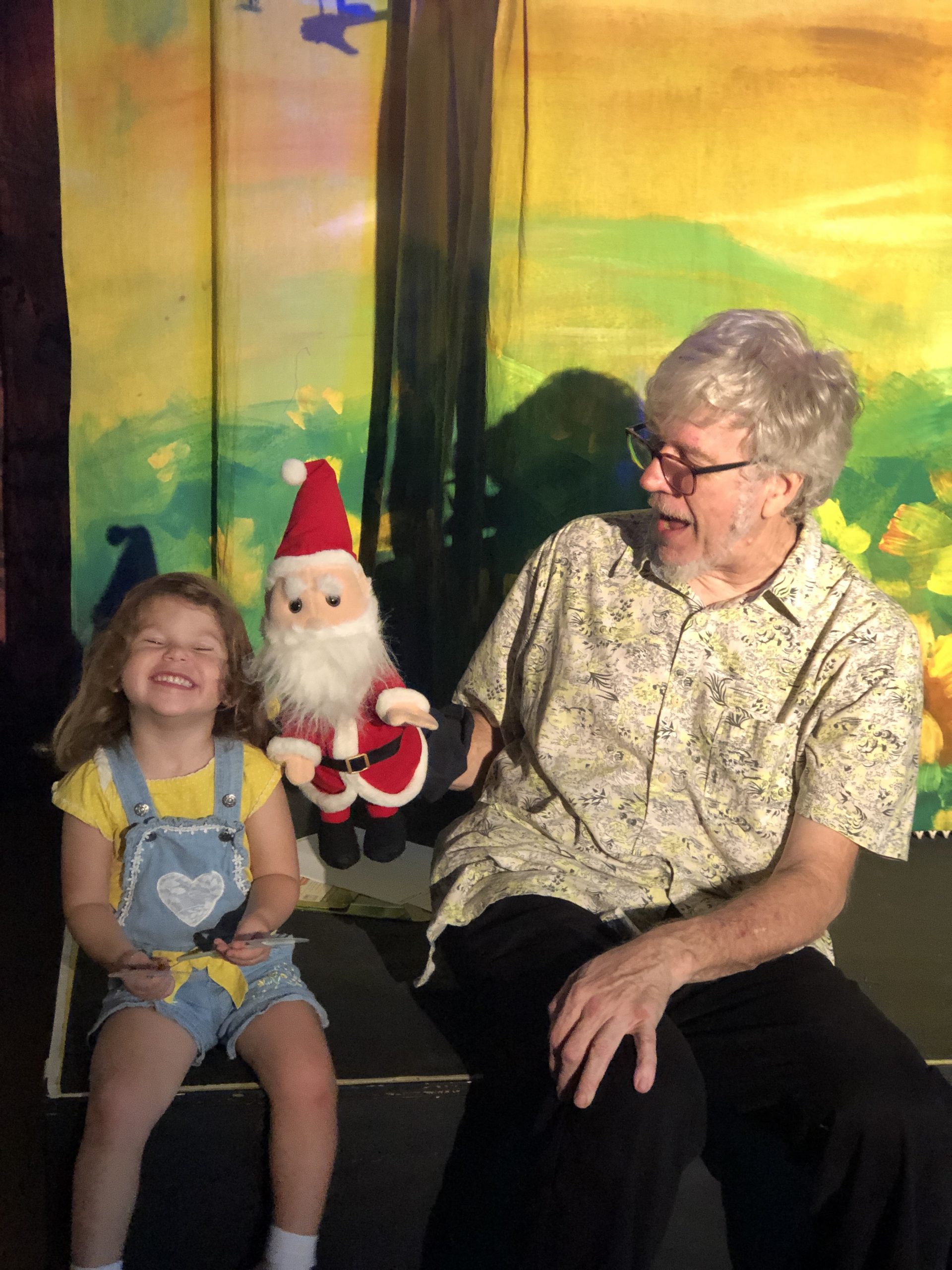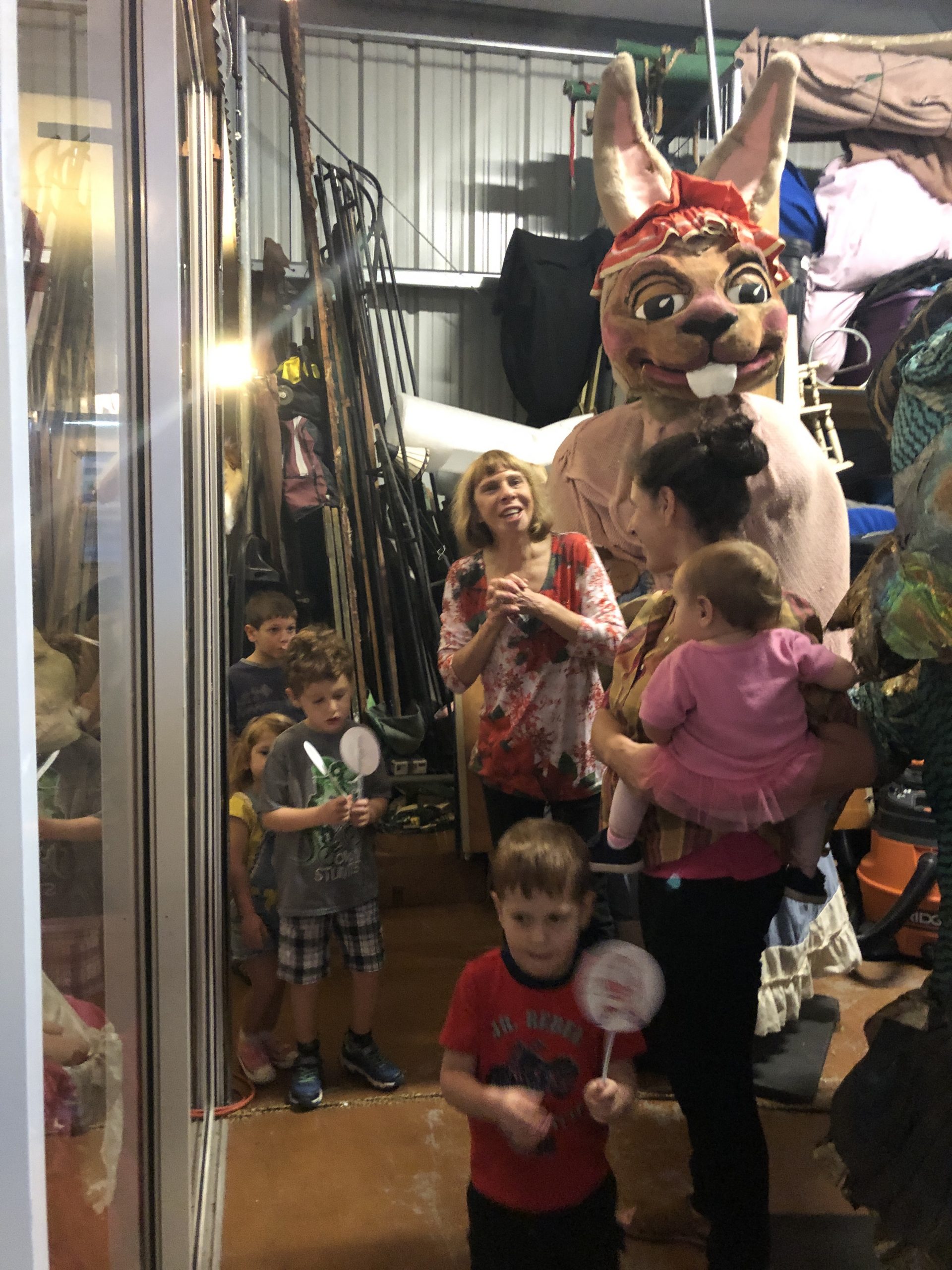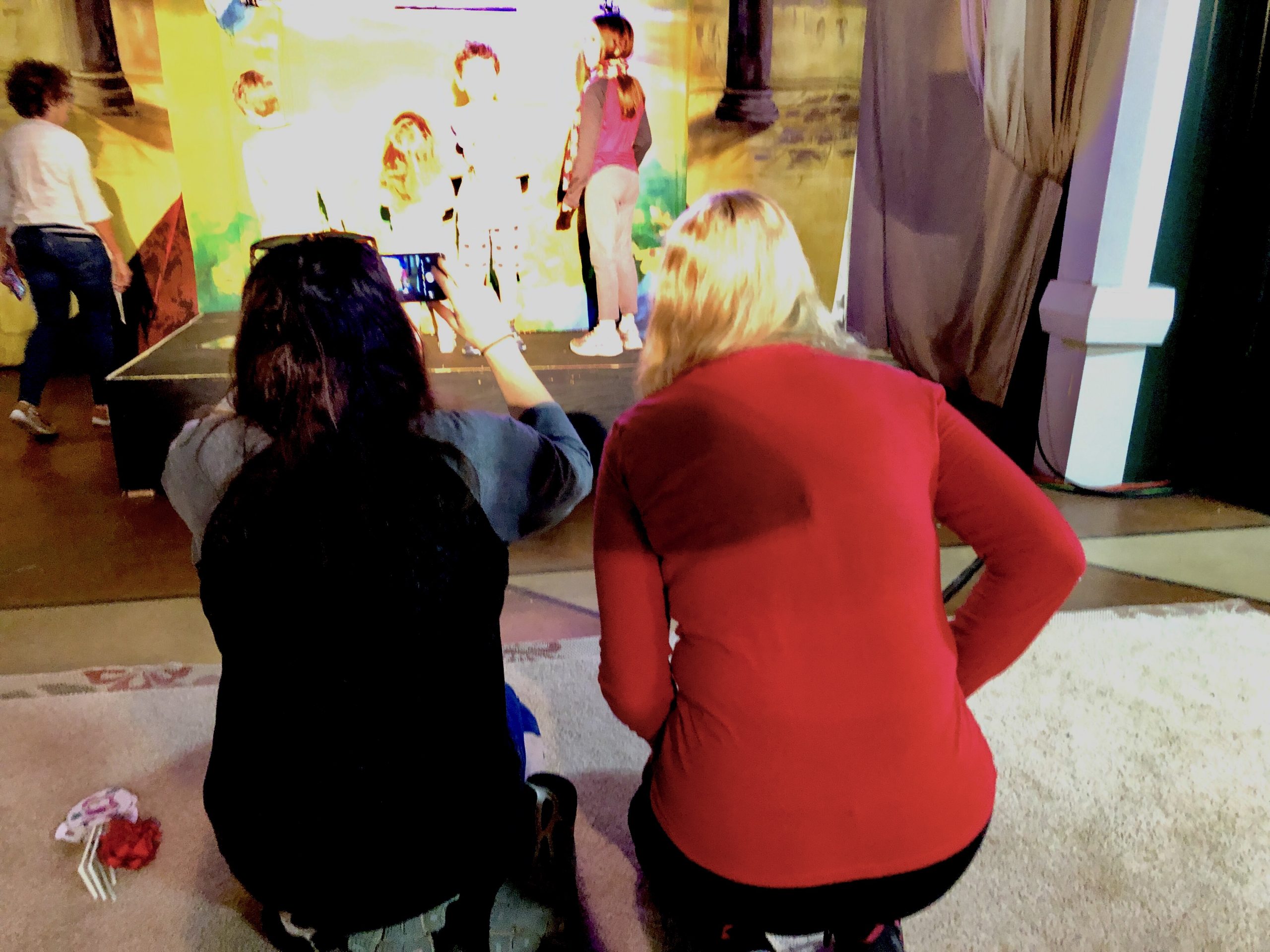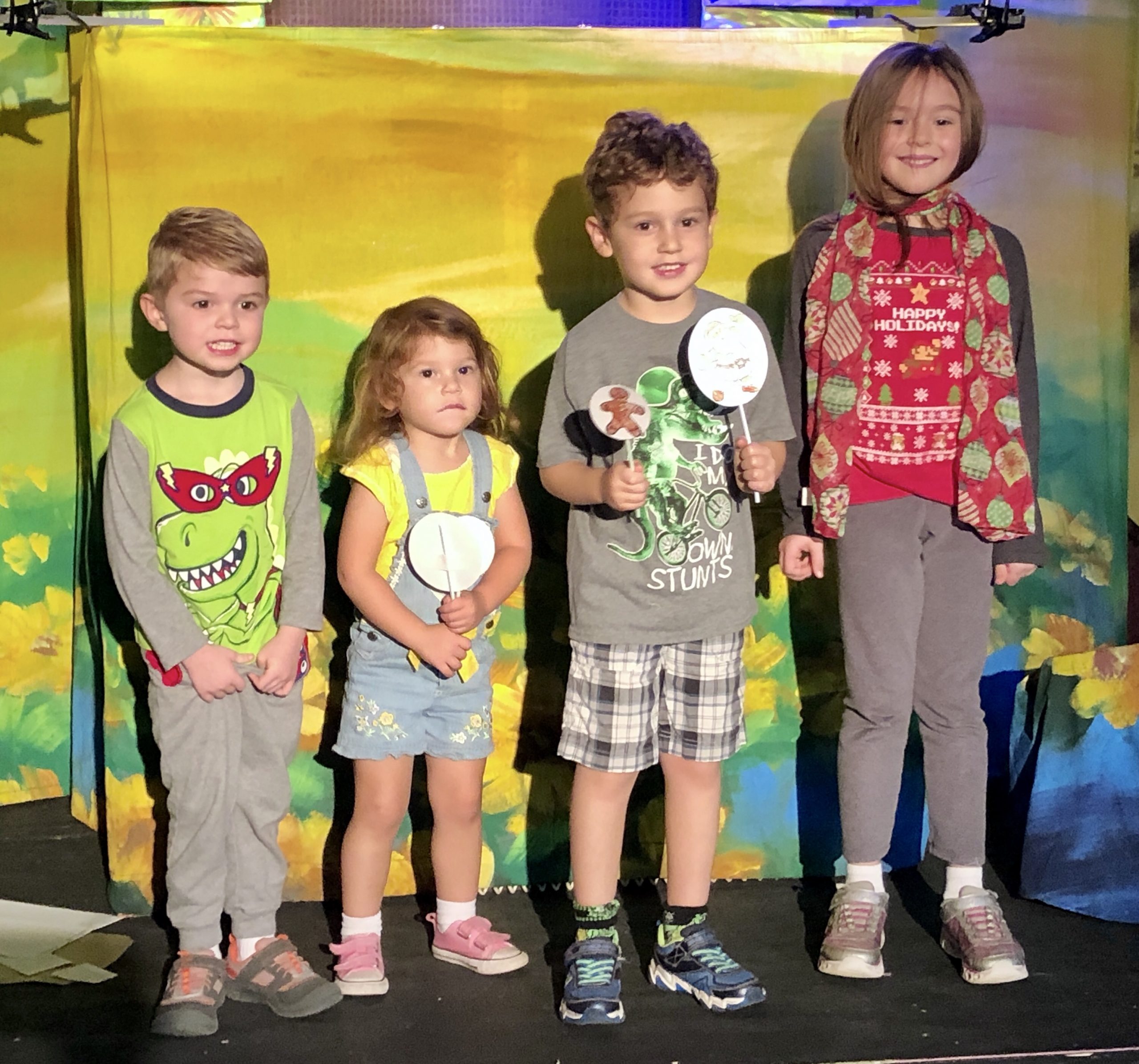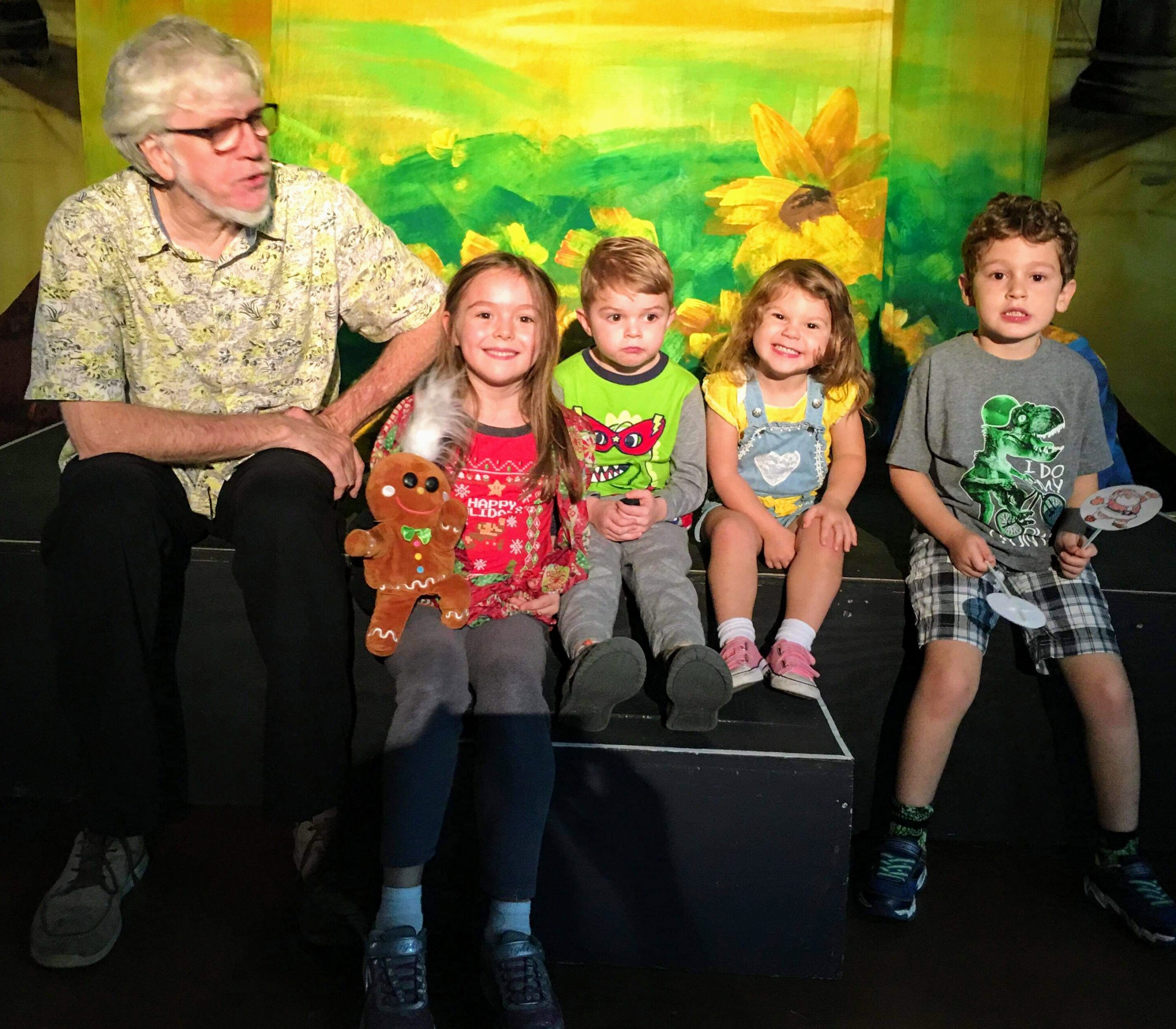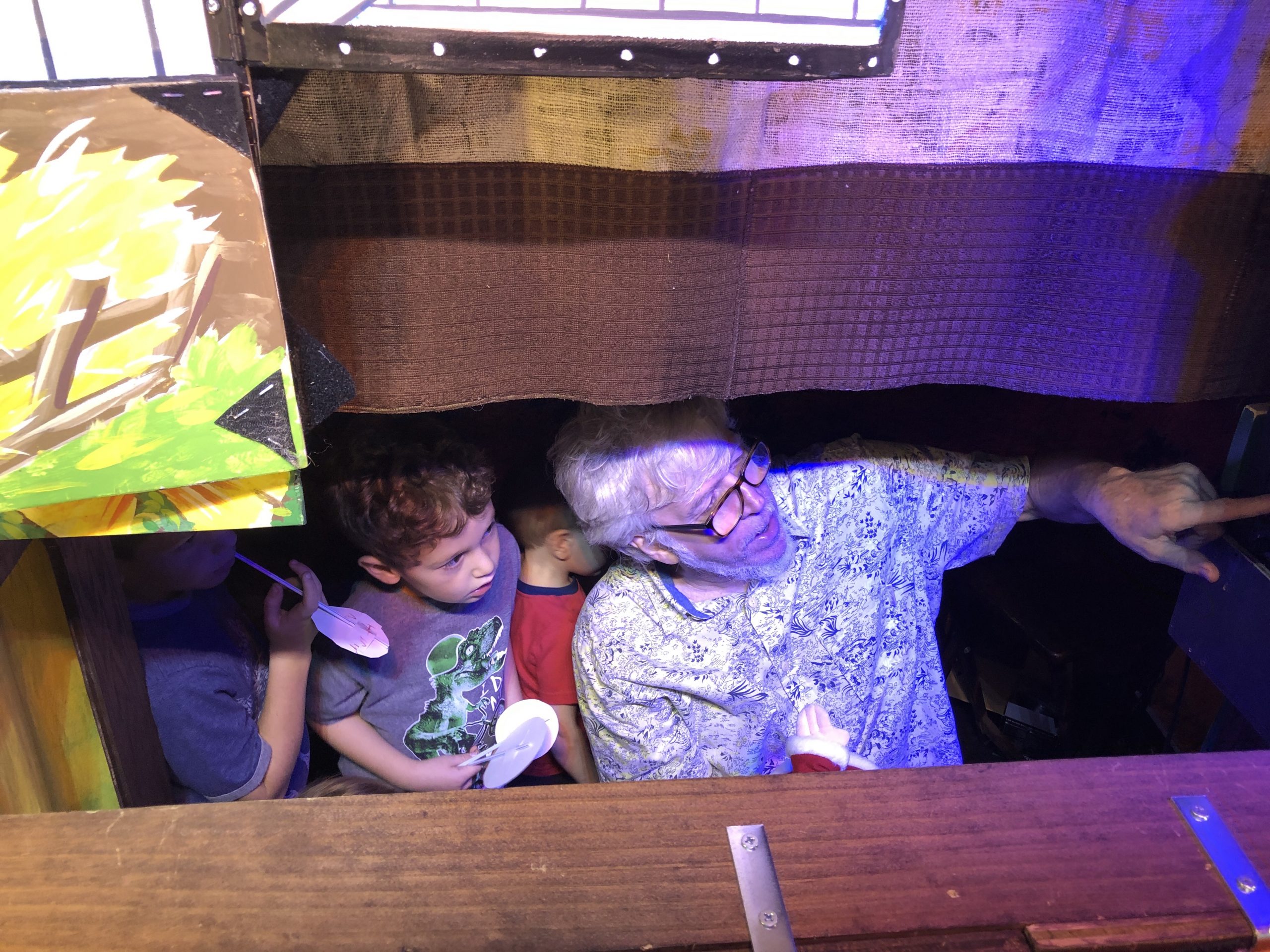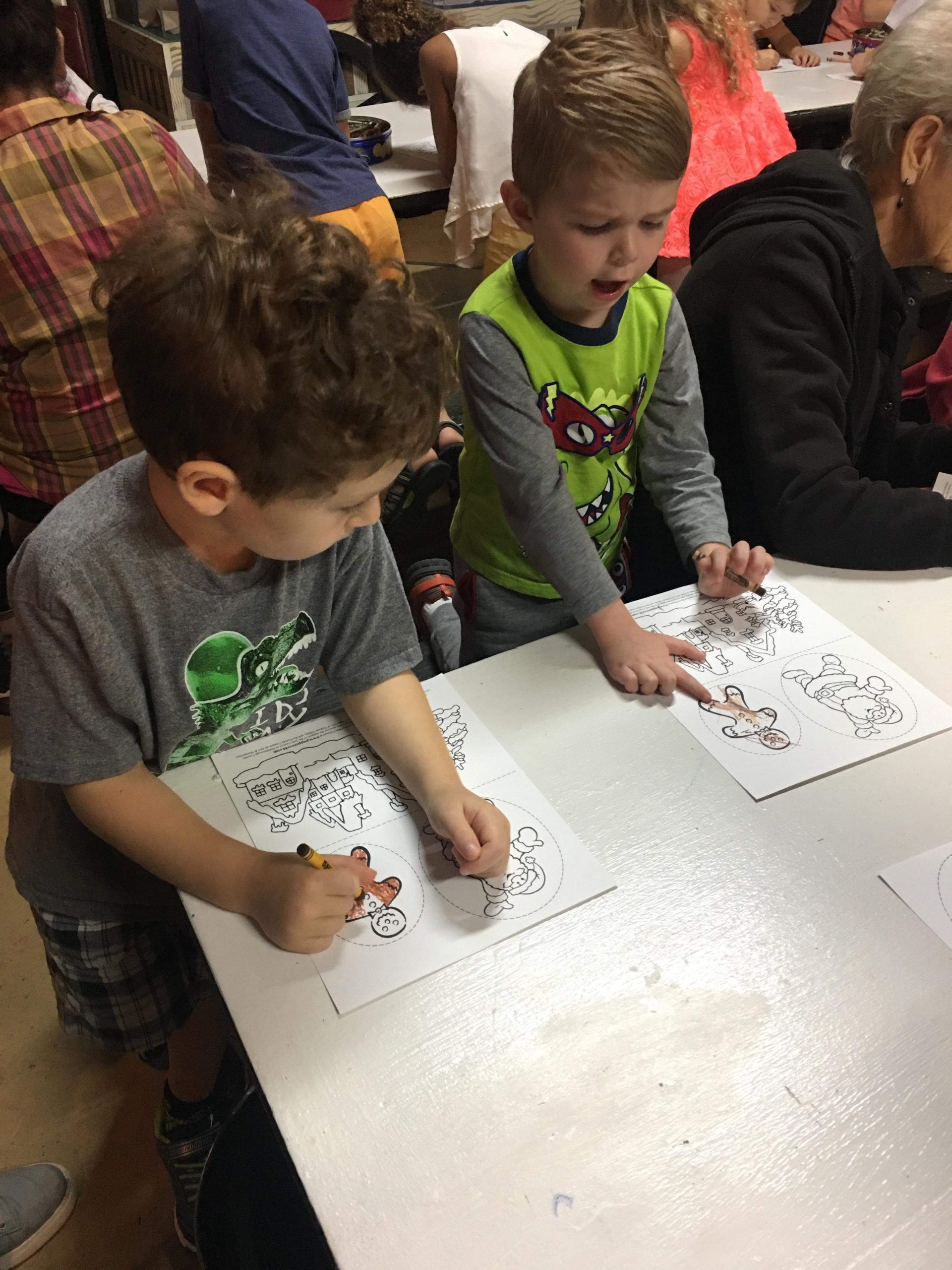 We went to see The Gingerbread Man at Bits N Pieces Puppet Theater. It's been too long since we've been there. Everyone had a great time. The show was great and the puppet making workshop was fun.
And later that day….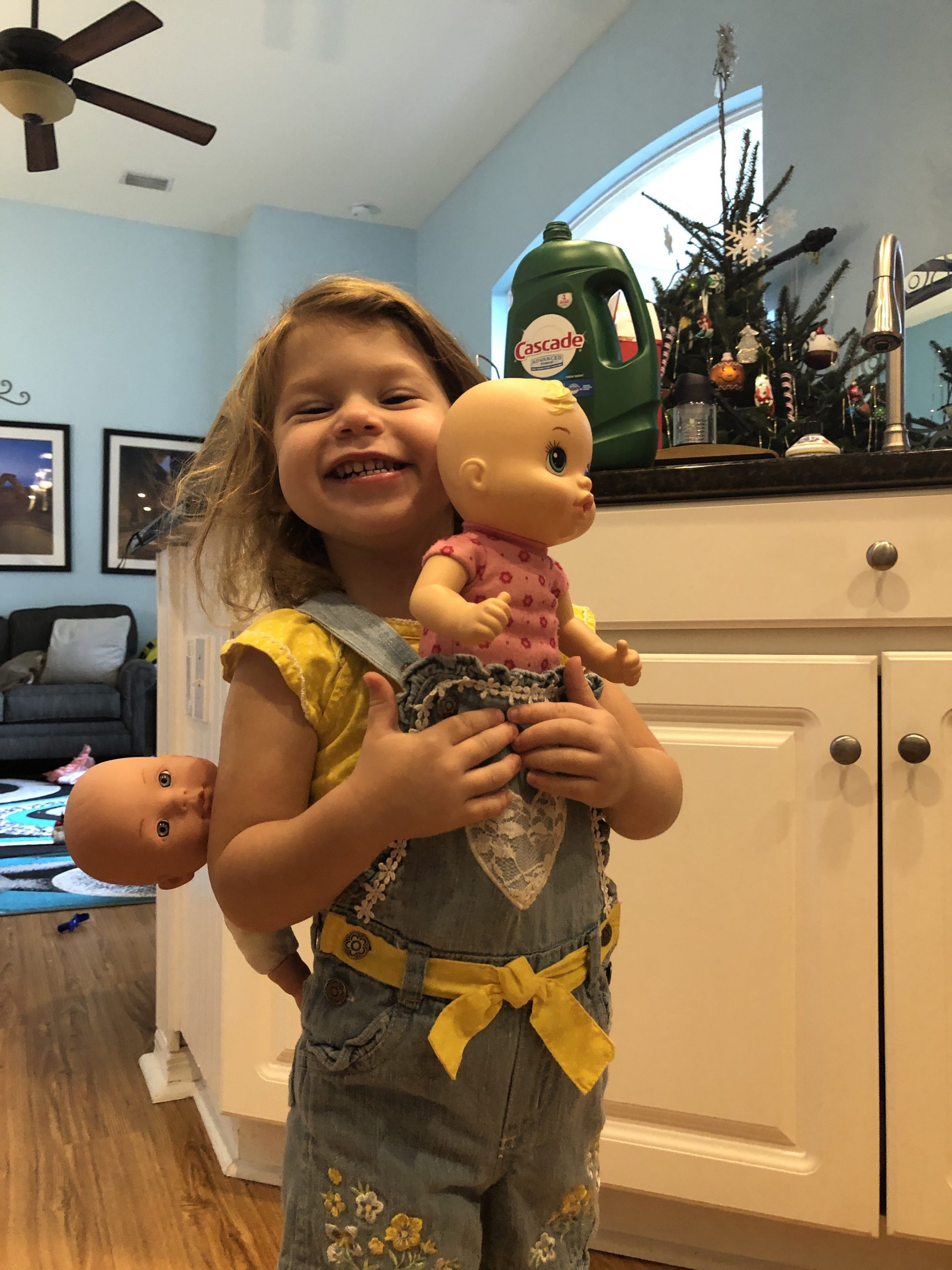 Emme…..