Hanukkah 2019
December 23rd, 2019
Finley is 5 years, 3 months, and 25 days old!
Emme is 2 years, 7 months, and 14 days old!
Tags: 2019, December, Hanukkah, Nana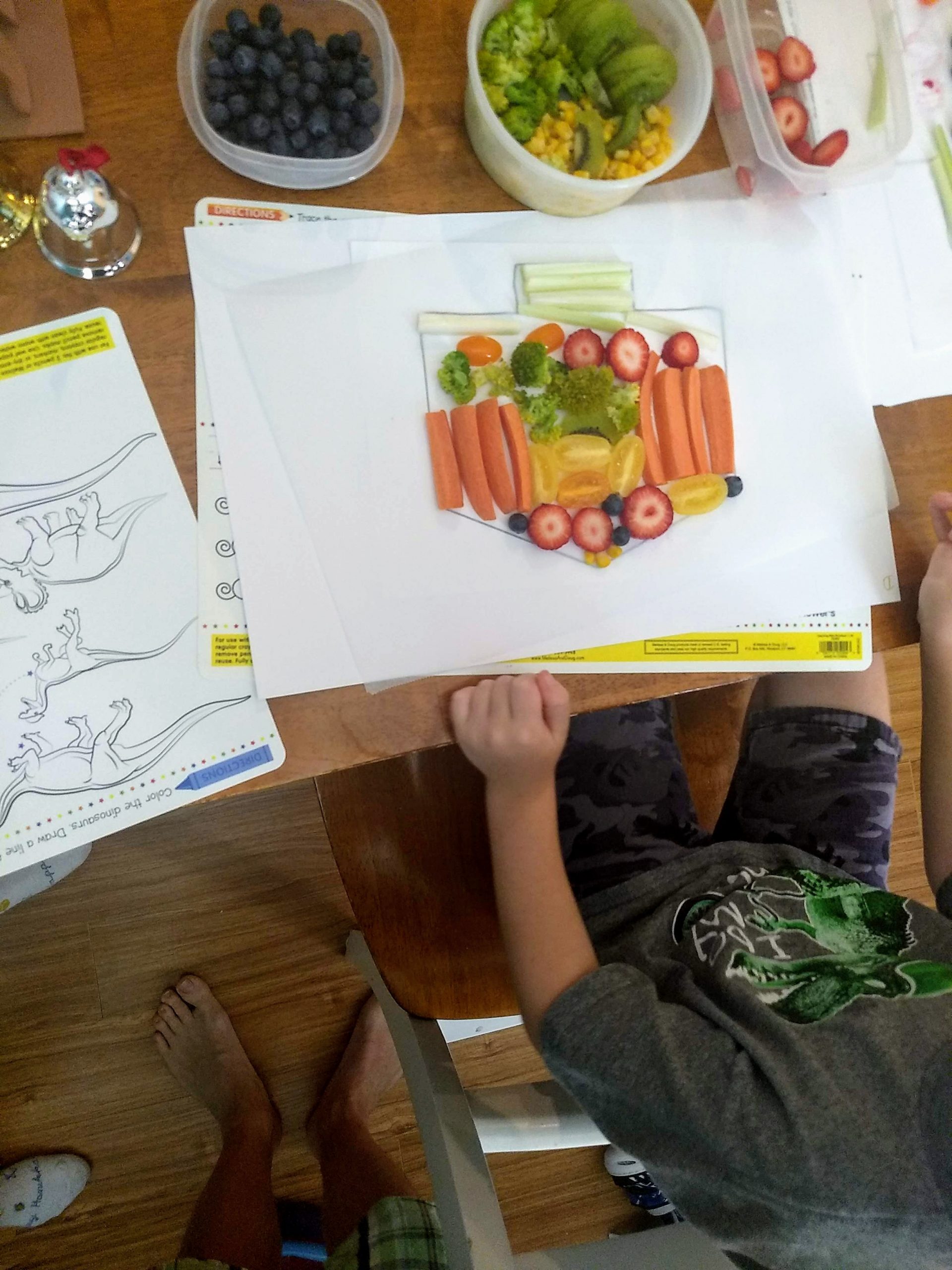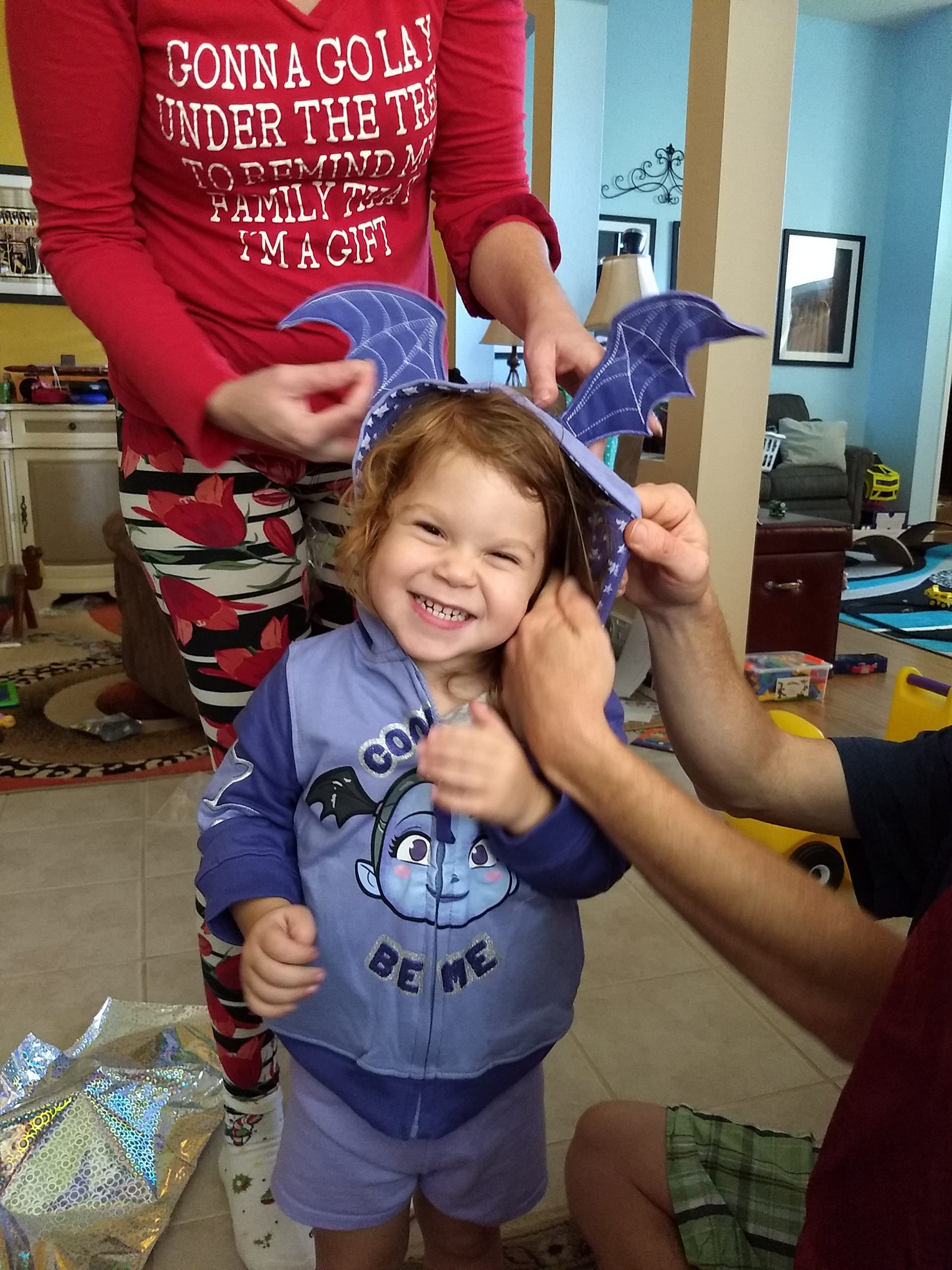 Nana helped us celebrate Hanukkah! We lit the candles, played games, and made lunch. We even got to open presents from Uncle Jeremy.
We also made a craft! The top row is from last year. The bottom row is this year's. It's amazing the difference for both of us.