Townhouse Sold
February 26th, 2020
Finley is 5 years, 5 months, and 29 days old!
Emme is 2 years, 9 months, and 17 days old!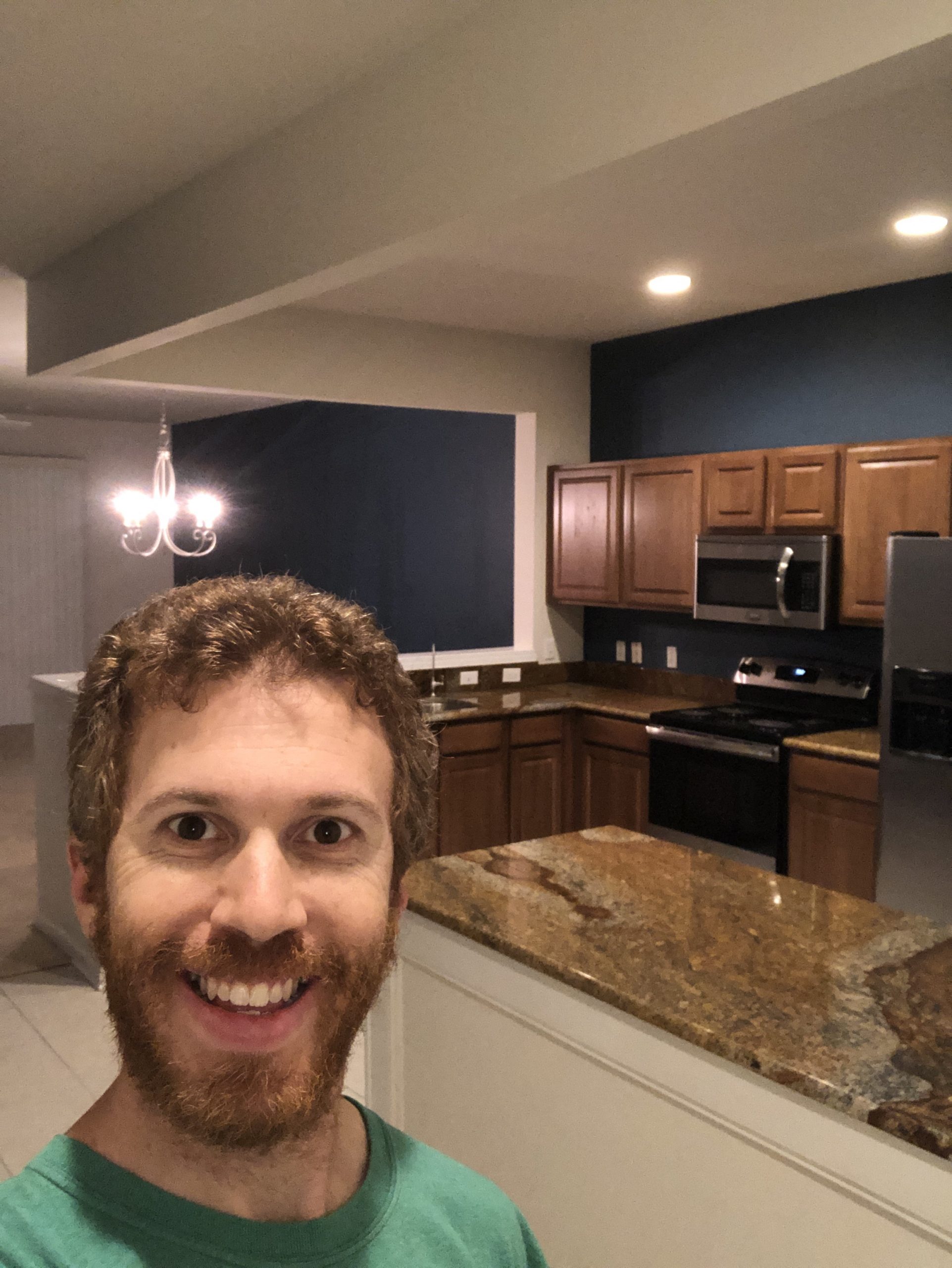 The townhouse is selling. It was our first house together. Finley came home to this house when he was born. But I'm very glad we left it and got to live in Fishhawk.