Sky Wheel
January 9th, 2020
Finley is 5 years, 4 months, and 12 days old!
Emme is 2 years and 8 months old!
Tags: 2020, January, Mimi, Panama City Beach, Pop Pop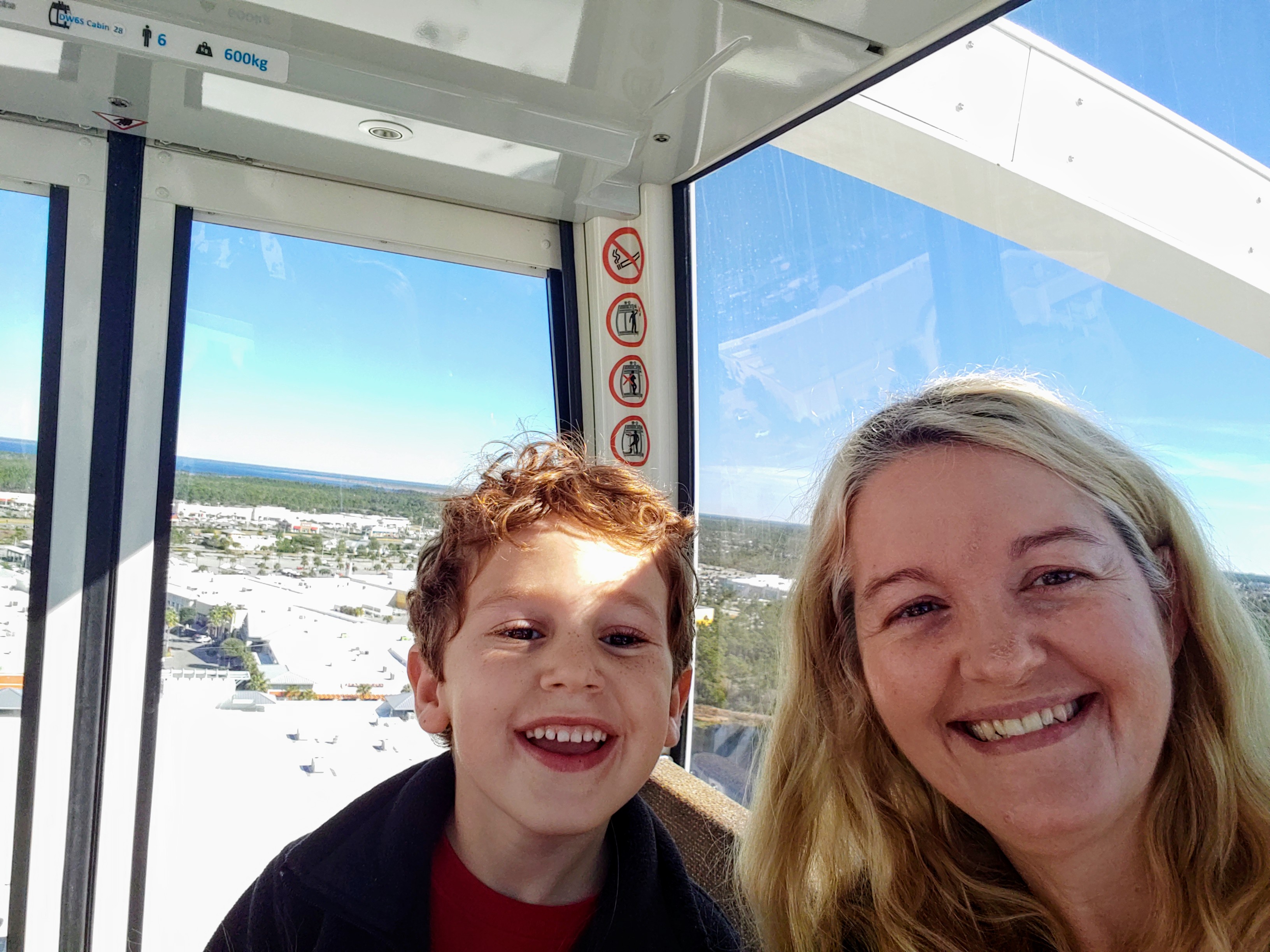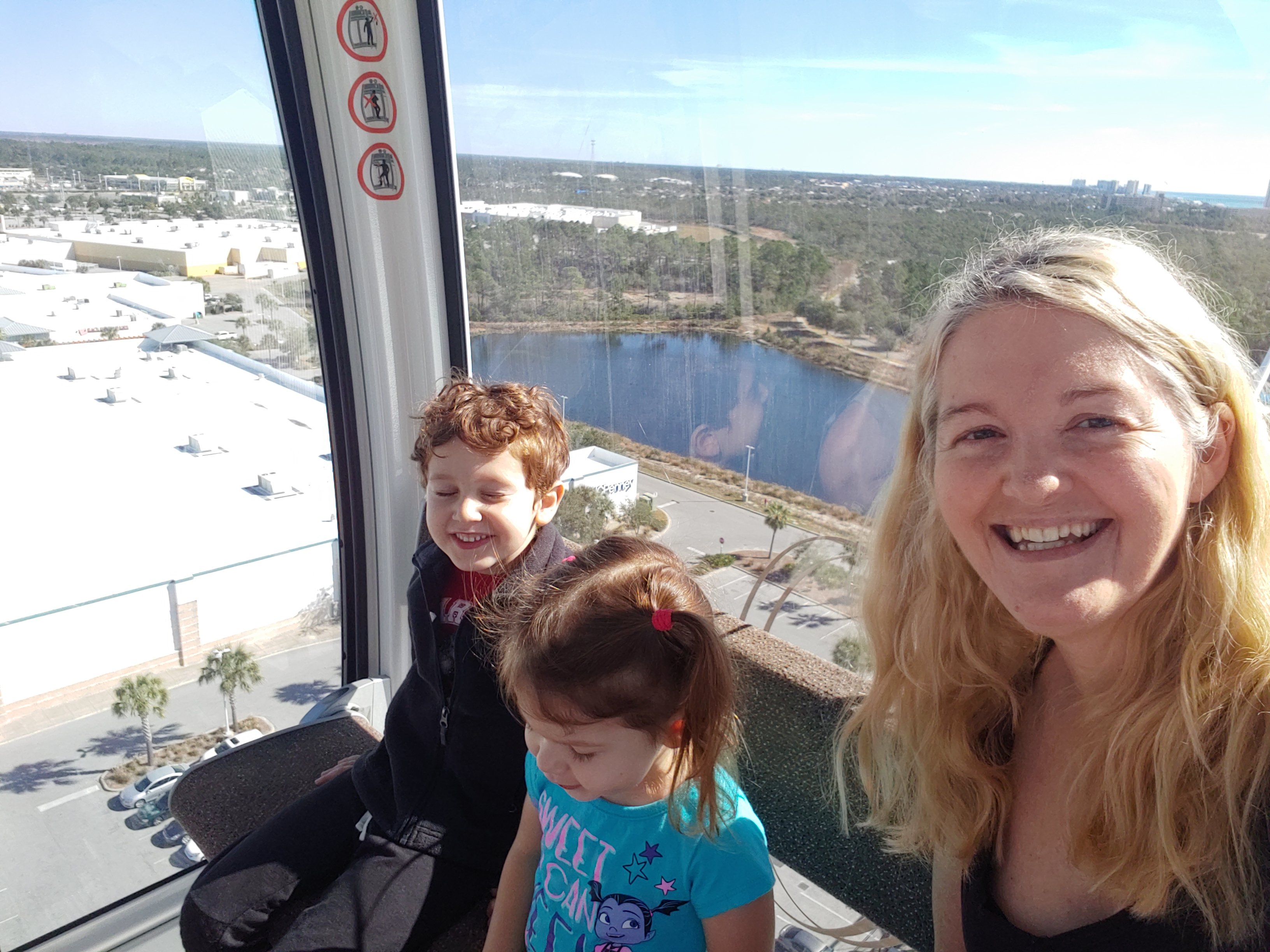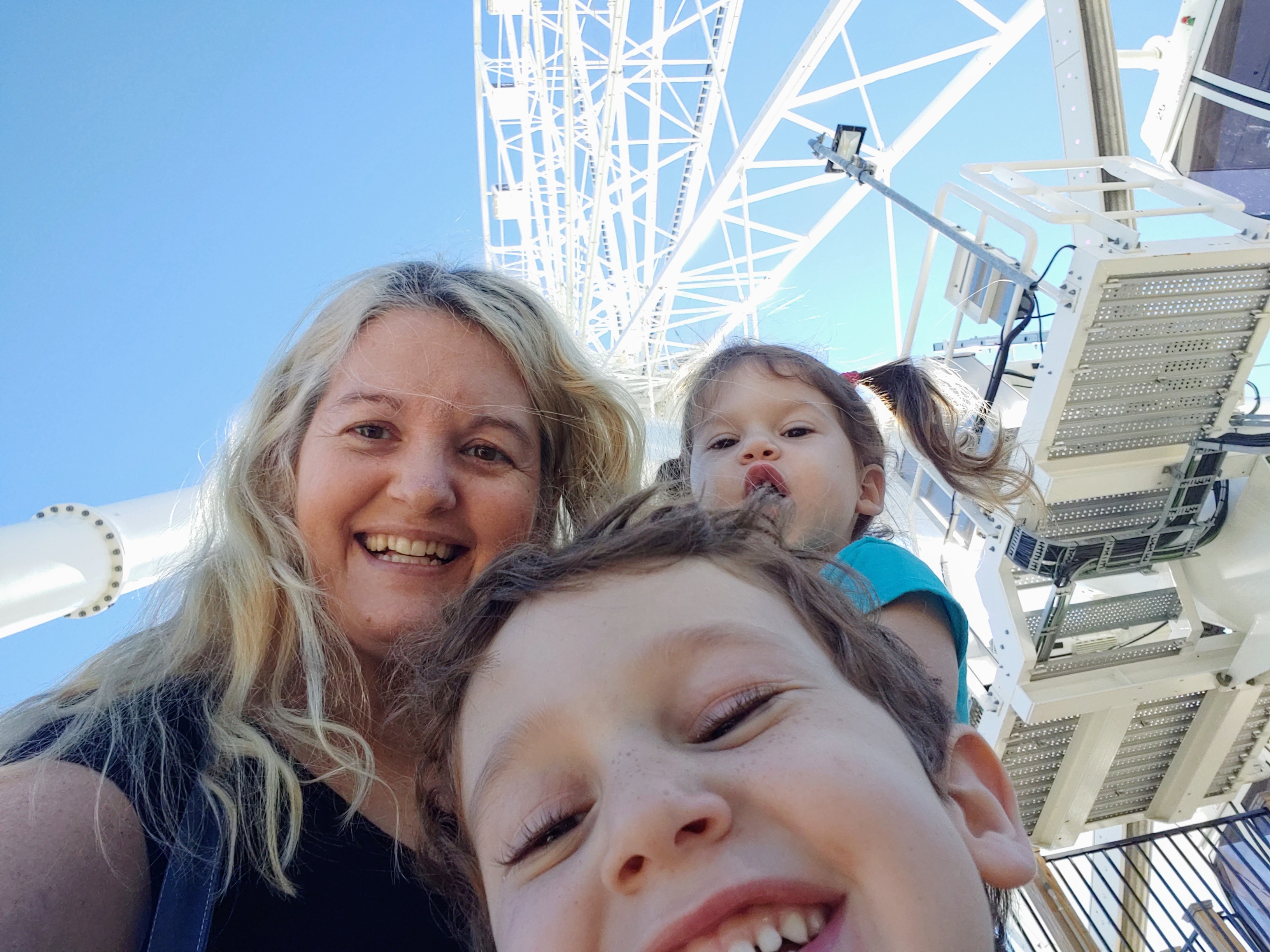 Mommy and Daddy have wanted to try this for a while. But someone has always been always been afraid. Not today! Everyone had fun. Emme even said, go again.